Susie Sylvester Duggal Recognized At 2021 Diversity In Business Awards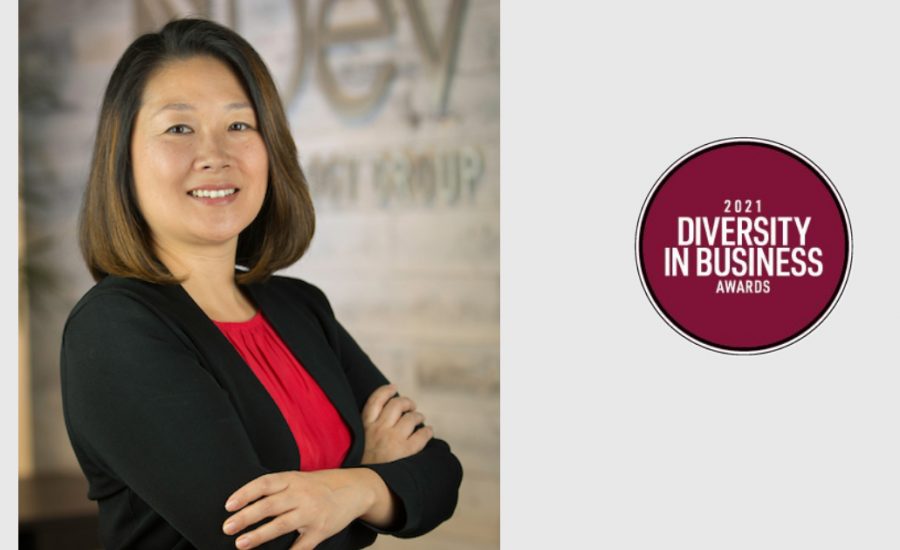 Apr 15, 2021

Monica Evans
Susie Sylvester Duggal, Executive Chair and Co-Founder of Dev Technology Group, Inc. (Dev Technology), has been selected as part of the 2021 Diversity in Business Awards Honorees. These awards, formerly known as the Minority Business Leader Awards, have been presented for the past 14 years by the Washington Business Journal to celebrate diversity and inclusion in the workforce and honor inspiring business leaders of color in Greater Washington. Honorees were judged based on professional accomplishments, community leadership and philanthropy, as well as awards and milestones.
"I am honored to be selected as part of the class of 2021 Honorees for the Diversity in Business Awards," stated Duggal. "This acknowledgement is a testimony to constant dialogue at Dev Technology on client mission, employee satisfaction and how everyone in the company can be dedicated to a greater community. Diversity and recognizing the individual needs of each team member has been the foundation to our positive work culture. Our recent formalized focus to diversity, equity and inclusion, brought on by tragic and tumultuous events in 2020, has not only allowed us to grow stronger as a team, but resolved us to use our strength to make higher achievements in DE&I to pass on to the next generation of leaders."
Duggal helped found Dev Technology in 1998 with the vision of combining a passion for Human Resources and Information Technology alike, to create a unique fusion of client and employee focus and support. She stepped down as CEO in 2018 when she passed the role on to current CEO, Kendall Holbrook. "From the day I came to work at Dev Technology, Susie was a mentor to me," stated Holbrook. "Her approach to create a rewarding and inclusive work environment focused on exceeding our clients' missions and our employees' needs which laid the groundwork for a high performing organization. Susie recognized early on that there is business value in diversity, equity and inclusion and her being honored by the Washington Business Journal affirms that she was and is a visionary leader.
Duggal's role as Executive Chair with the company focuses on internal initiatives, setting goals and objectives for the company, and working directly with employees to support their career growth. She is also an active member in the community working with organizations that strive to end homelessness, support veterans, and youth STEM and entrepreneurial programs. Duggal holds a B.S. in Psychology from the University of Michigan.
Honorees were celebrated on March 18, 2021 at a virtual ceremony. The full list of honorees and information on their accomplishments can be found at https://www.bizjournals.com/washington/news/feature/diversity-in-business-awards/2021.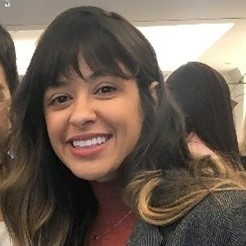 Monica Evans
IDIQ Operations Lead
Dev Technology