STARS III GWAC Contract Award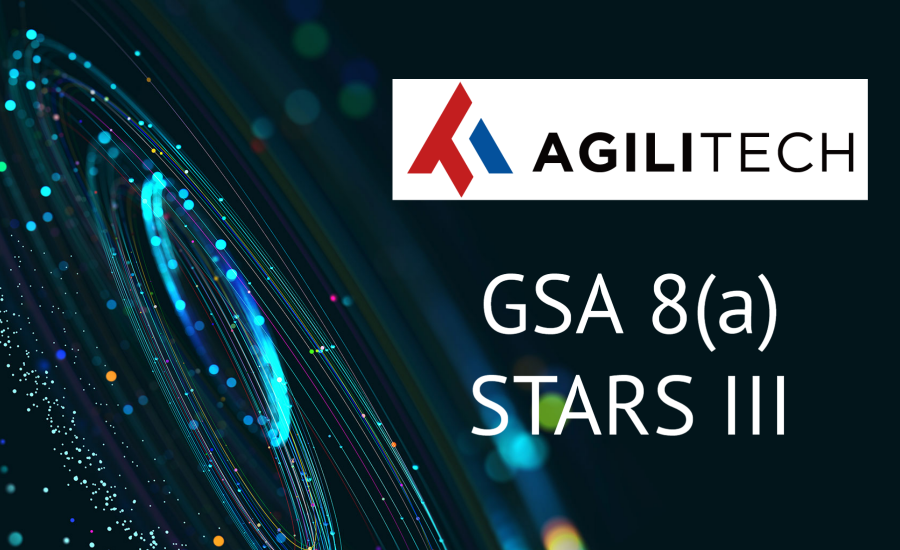 October 28, 2021

Melissa Janek
GSA Awards Dev Technology STARS III Contract Via AgiliTech JV
Dev Technology Group, through its AgiliTech, LLC Joint Venture with TTW Solutions, Inc., has been awarded a spot on the U.S. General Services Administration's (GSA) 8(a) Streamlined Technology Acquisition Resource for Services (STARS) III Government-wide Acquisition contract (GWAC). STARS III is a multiple-award, infinite delivery/indefinite quantity (IDIQ) small business GWAC with a $50 billion ceiling that provides federal agencies flexible access to IT solutions from a diverse pool of 8(a) industry partners. This GWAC focuses on customized IT solutions, capabilities for emerging technologies, and technologies outside the continental United States (OCONUS) in addition to a full range of IT services.
"We are excited to partner with our protégé, TTW Solutions, Inc., on the STARS III GWAC. This provides both companies an additional Best in Class vehicle on which we can service our current and future clients, while continuing to strengthen our mentor-protégé relationship," stated Dev Technology Senior Director of Business Development, Lyndsey Hoe. "The combination of Dev Technology Group and TTW Solutions offers a unique mix of technical IT excellence and solutions that keep our nation safe from harm and enable our government to efficiently conduct their business."
For more information on GSA 8(a) STARS III, please visit the U.S. GSA website at http://www.gsa.gov/s3
Dev Technology Group
Founded in 1998, Dev Technology Group delivers IT services and solutions that enable government missions. Our work supports multiple agencies including the Departments of Homeland Security, State, Army National Guard and others. Dev Technology specializes in full stack application development, biometrics and identity management, cloud and infrastructure optimization, IT and legacy modernization, and data management. Dev Technology has been assessed at CMMI-DEV Level 3 and is an ISO 9001:2015, 27001:2013, and 20000:2018 certified organization. Dev Technology has also been named as a Washington Post Top Workplace for the past eight years in a row, a Top Workplaces USA 2021 recipient, and a Top Company for Women Technologists in 2021.
AgiliTech, LLC
AgiliTech, LLC is a Joint Venture between TTW Solutions, Inc. and Dev Technology Group, Inc. By joining forces, AgiliTech combines both companies' proven core competencies and resources to deliver innovative, high-quality IT services and solutions. AgiliTech offers a full suite of IT services to meet the mission-critical needs of our clients. We work to solve the complex, challenging problems of the public and commercial sectors.
TTW Solutions and Dev Technology formed AgiliTech under the approval of the U.S. Small Business Administration (SBA) All-Small Mentor-Protégé Program (ASMPP); TTW Solutions, Inc., an 8(a) and Economically Disadvantaged Woman-Owned Small Business (EDWOSB), as the managing partner and Dev Technology Group, Inc. as our SBA-approved mentor.
Learn more at http://agilitechllc.com/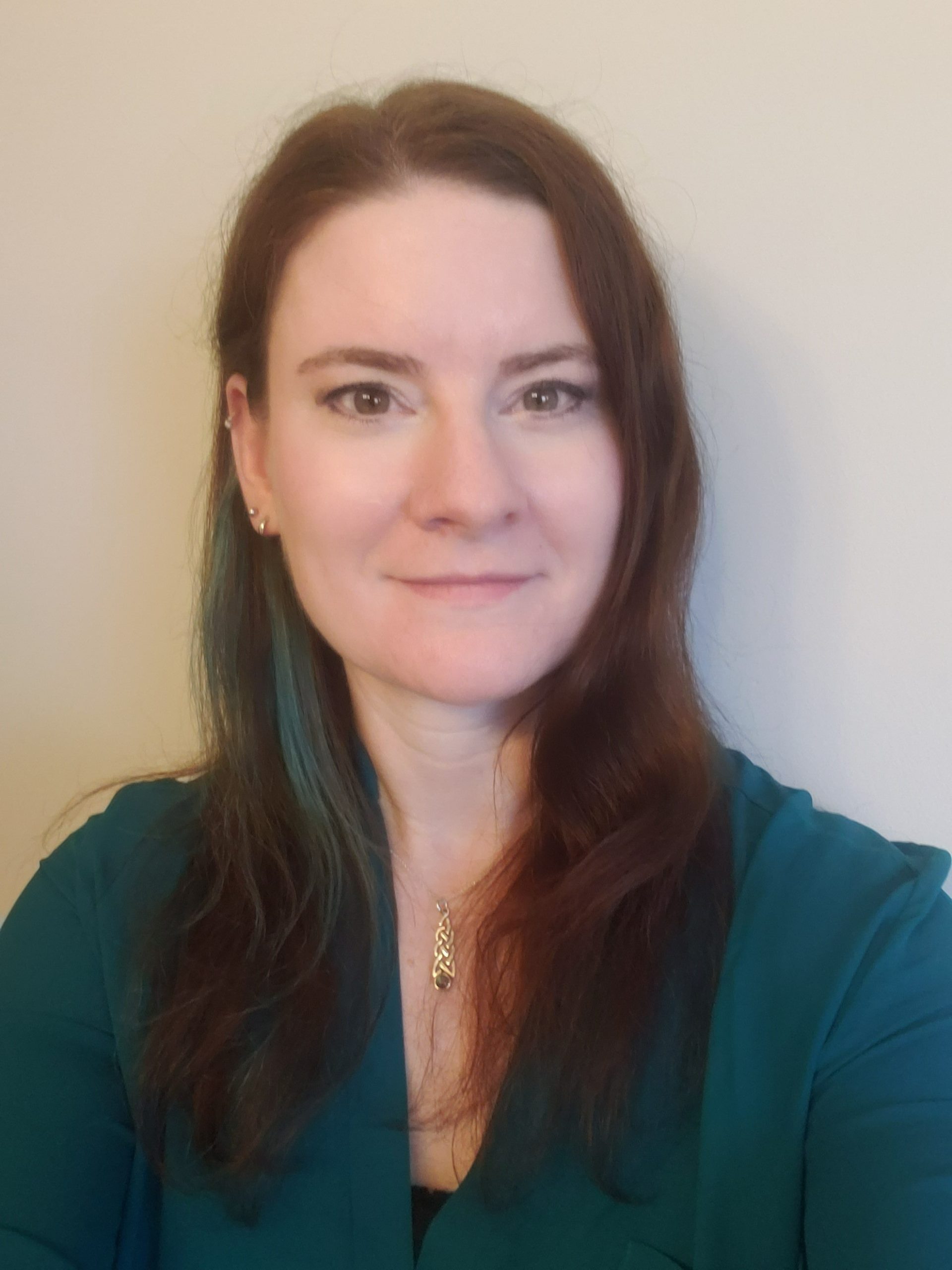 Melissa Janek
Digital Communications Specialist
Dev Technology