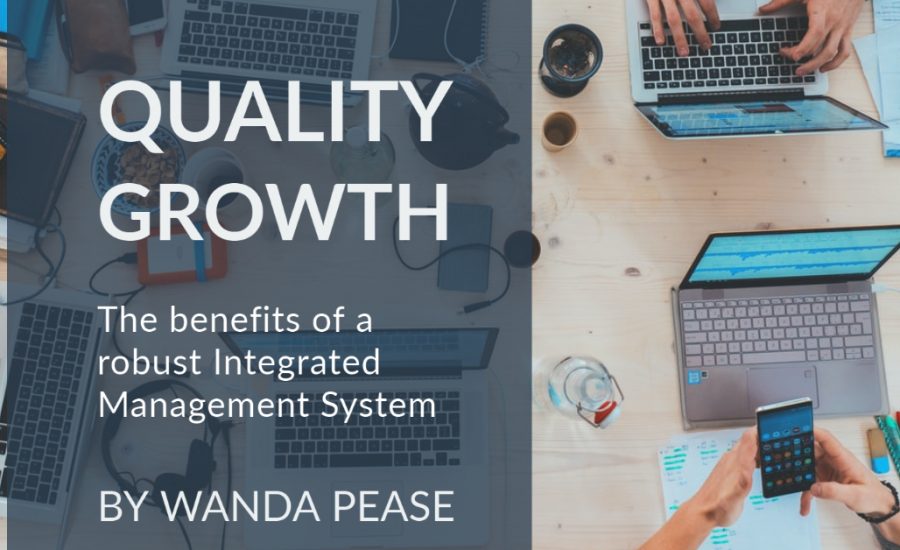 November 03, 2020

Wanda Pease
In November of 2018, Dev Technology Group had the honor of being ranked as the 26th Fastest Growing Company in the DC area by the Washington Business Journal. This was an exciting achievement as we had always operated as a Woman-Owned Small Business. Our corporate commitment to "exceeding expectations" and our focus putting our customers and employees first, was showing great reward. But fast growth spurts can bring some mounting growing pains along with them. However, Dev Technology did something very future-focused in their early growing years by implementing a strong and ever-evolving Quality Management System (QMS). By doing so the company created a strong foundation in which to support future surges of expansion and the impact those can have on a small business and its infrastructure.
Our Dev Technology co-founders and early leaders were visionaries who knew the value of implementing structural process long before the chaos of future growth hit. In 2007, at the 50-employee mark, the leadership team decided it was going to be critical to start realizing and executing a foundational QMS. This meant doing the hard and proactive work of establishing comprehensive processes to ensure consistent quality of service while remaining efficient. A thoughtful and focused quality policy was developed which encompassed our mission of providing IT solutions to meet the mission-critical needs of government by exceeding our clients' expectations through partnership, a commitment to teamwork, collaboration, and valuing our employees. And we were on our way!
As a small-sized company, it could at times seem like overkill having all these required procedures, supporting documentation and activities which required multiple internal and external audits. And frequently, these put a strain on our limited infrastructure and resources. It often felt a bit like the tail was wagging the dog so to speak. But slowly over time, the team genuinely absorbed these new processes and settled into an unwavering commitment to them along with an objective and focus on continued evolution and improvement of the system. Now that we are closing in on 250 employees as an emerging large business, this QMS has proven its worth multiple times over. During large spurts of growth, it has ensured everyone was operating under the same processes and delivering consistent and quality activity across all corporate business units.
Our small QMS has now evolved into a more robust Integrated Management System (IMS) which is an effective organizational approach to combine the management of multiple certifications with the goal of simplifying work and reducing the duplication of documents. Dev Technology's IMS currently incorporates three certifications to include our original ISO 9001 focusing on quality of service, ISO 27001 focusing on information security, and CMMI-DEV Level 3 focusing on our software development process. An IMS can also benefit your organization by leading to cost savings and efficient utilization of resources. It also shows commitment to increased performance, employee and customer satisfaction, and continuous improvement. As a company who has built its reputation by focusing on customer satisfaction and the quality of our services and software products, it is nice to reflect back on the years and know that early visionary decisions lead to the same quality in our company's growth.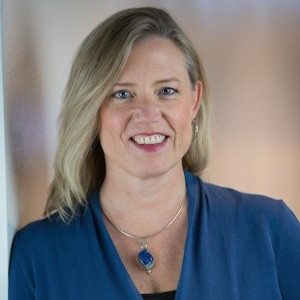 Wanda Pease
Manager, Quality & Operational Excellence
Dev Technology