Kendall Holbrook Joins After-School All-Stars National Board Of Directors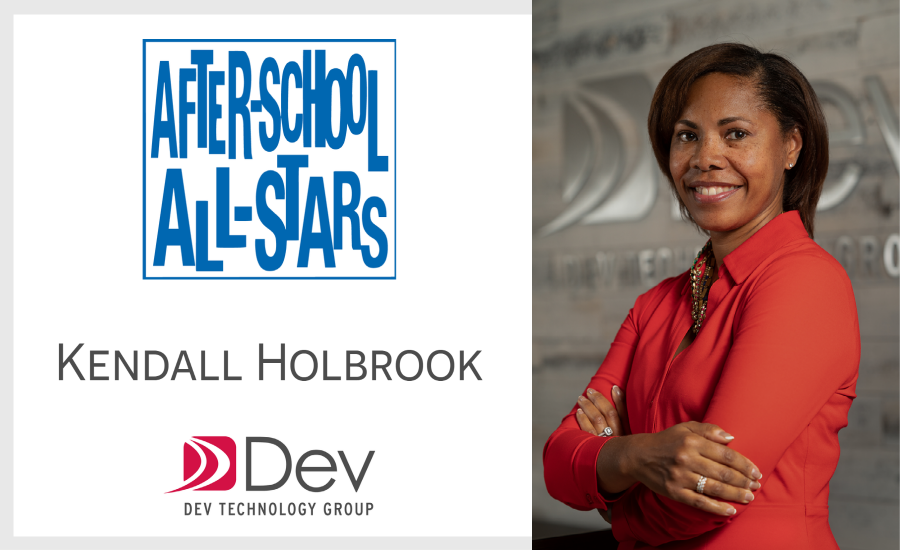 Apr 15, 2022

Melissa Janek
Kendall Holbrook, Dev Technology's Chief Executive Officer, has joined the National Board of Directors for After-School All-Stars (ASAS). Founded in 1993, ASAS provides free, comprehensive after-school programs in cities across the nation to keep children safe and help them succeed in school and in life. Their community-oriented programs help under-resourced students in five areas: health & fitness, academic readiness, STEM, career exploration, and visual & performing arts. Holbrook originally became involved with the Washington, D.C. chapter of ASAS in 2019 and currently serves as their Advisory Board Chair.
"I'm excited to continue our partnership and my involvement with After-School All-Stars. Together, our work will continue to make a huge impact for the youth we serve," stated Holbrook, "I've seen the positive impact that ASAS programs have on students, and the commitment of the staff to the development of the students, that combo makes me excited to continue supporting the organization at both the national and local levels."
ASAS's National Board is comprised of leaders in the corporate, private, public, and philanthropic sectors that serve as ambassadors for the organization. They ensure that ASAS's activities are consistent with its mission and are responsible for the organization's financial well-being and accountability. Board members make a three-year commitment, help promote the organization, and participate in activities that support and further ASAS's mission to help students succeed in school and life.
Holbrook was promoted to CEO of Reston, Virginia based Dev Technology on January 1, 2018. Prior to becoming CEO, she was the VP of Business Development for the company for 8 years. In her 26-year career, she has supported a variety of roles in IT and has honed her skills by working with Government stakeholders. Holbrook is the recipient of two prestigious acknowledgements. She was awarded the Northern Virginia Chamber of Commerce GovCon 2021 Executive of the Year Award ($75 – 300M) and was selected as a 2022 Washington Business Journal Diversity in Business Honoree. In addition, she is frequently asked to speak on topics related to business strategy and growth as well as leadership. Holbrook holds a B.S. in Computer Science from the University of Virginia, and a MBA from the Smith School of Business, University of Maryland.  Holbrook is also a member of Delta Sigma Theta Sorority, Inc.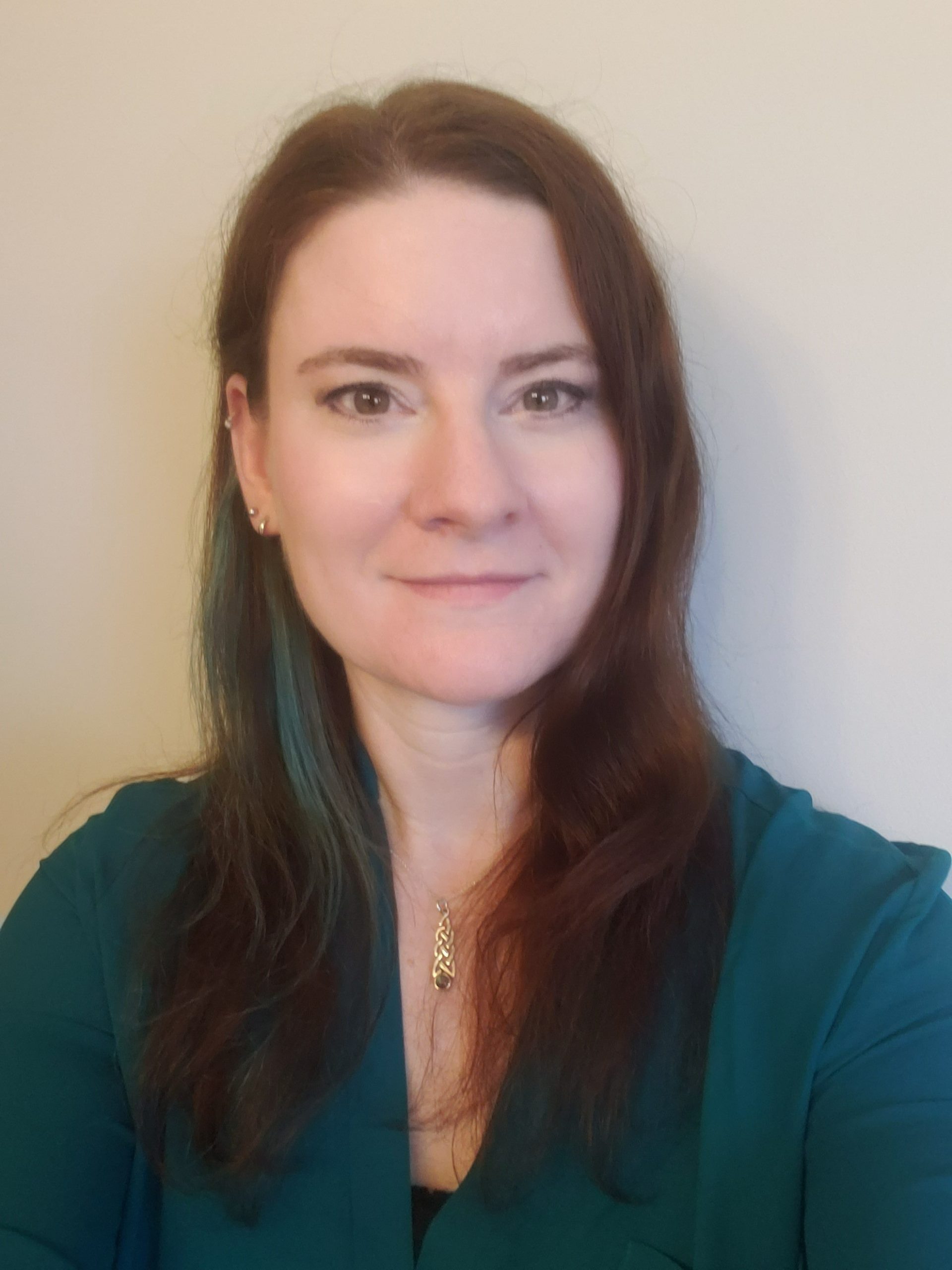 Melissa Janek
Digital Communications Specialist
Dev Technology