Dev Technology's First-Ever TechFest: Celebrating Technical Innovations in the Dev Community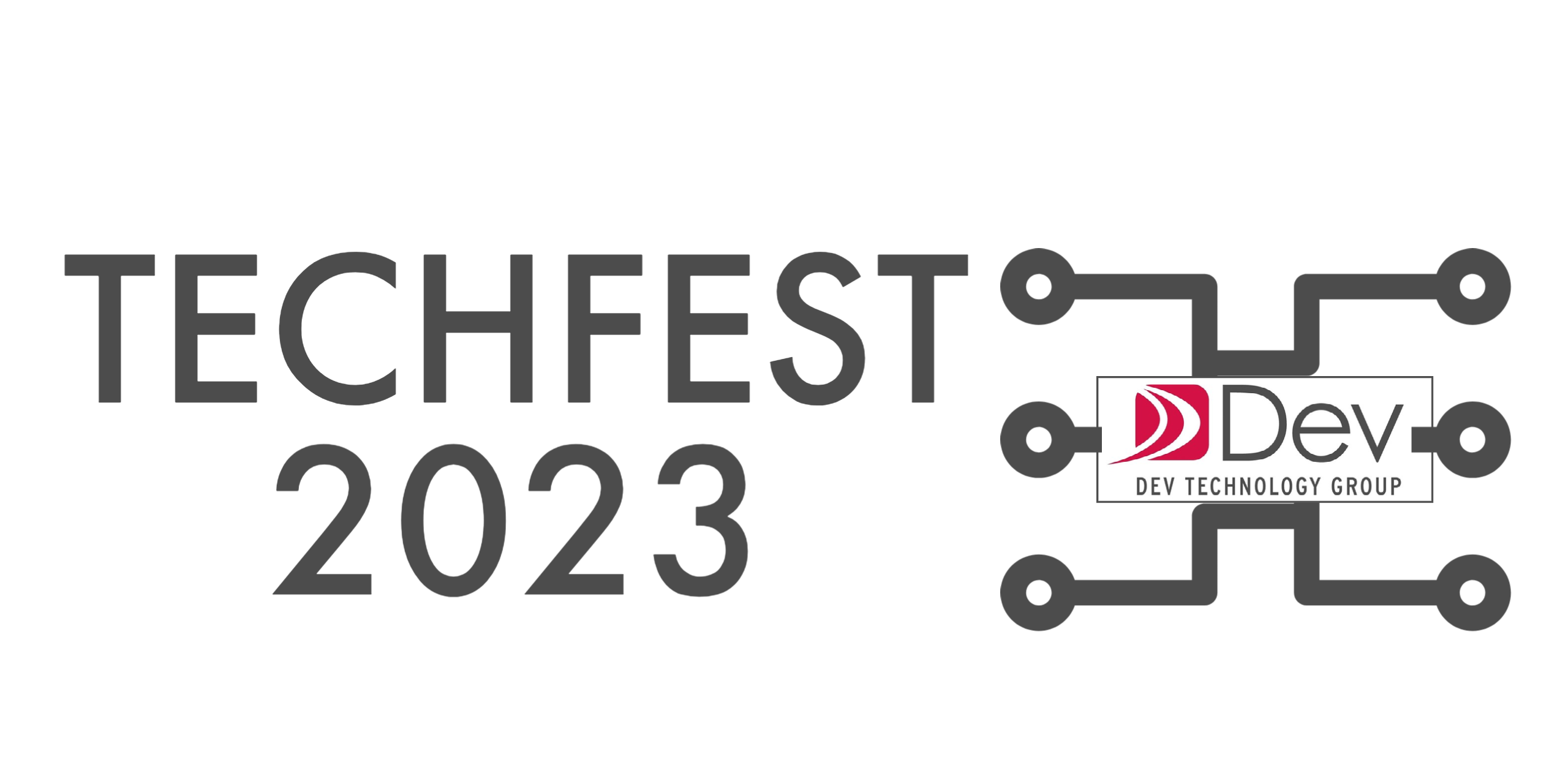 Aug 16, 2023

Elizabeth Lewan
Technology is constantly moving, and Dev Technology brought it all together to showcase some of the latest technical innovations, large and small, that we're working on to help accelerate government mission and deliver value.  
On July 19, 2023, Dev Technology hosted its first ever TechFest event celebrating technical innovation in the Dev community. This event showcased our unique expertise and use of technologies including application development, artificial intelligence, infrastructure automation, software development tools, and platforms-as-a-service, demonstrating some of the great things we've been working on using tools to advance government missions, reduce cost, promote efficiency, and solve problems in new ways. 
"TechFest was an opportunity to bring the technical community together to celebrate, share, and learn more about each other and the work they do every day to deliver exceptional results for our clients. It was such a joy to see so many friends in one place showing the great things being done across a broad suite of technologies. It really highlights how innovation is integrated into everything we do," said Chief Technologist John Janek. 
The event inspires our teams to think beyond providing clients with basic needs, but to think strategically with innovative approaches, as we build solution tools to support our government clients' missions. We are constantly evolving and identifying solutions to help solve the emerging technical problems we face in our communities and within government. We use vendor relationships with AWS, Microsoft, ServiceNow, and others to bring the latest tech, appropriate for the agency and use case, to solve the hardest government problems. 
Employees, clients, and partners joined our technical teams at Dev Technology's Reston, VA office to see firsthand through our innovative demos of how we deliver services and solutions. 
Our featured demos highlighted our Dev CoreCloud using AWS, Infrastructure Automation expertise, AI Bots from our Artificial Intelligence team, Microsoft Solutions capabilities using Power Automate, Power Apps, and Power BI, ServiceNow solution area's Robotic Process Automation (RPA), and the Modern Developer Experience with a Harness tool demo. 
Interacting with our technical teams, attendees experienced first-hand the types of solutions we develop for our clients. Our AI team showcased a demo where AI technology can be used to put manipulated people's images in a digital format, demonstrated custom internally trained and hosted chatbots, and shared how we use AI bots at the Defense Advanced Research Projects Agency (DARPA).  
In another demo, we featured how new software tools, like Harness, allow for a single space for developers to work, with increased security as they develop, test, and deploy applications. We also demonstrated our infrastructure automation capabilities with our framework that builds an infrastructure environment that is much faster compared to manual creation and can be manipulated specifically for agency requirements.  
Our Microsoft365 team showcased the basic components of the Power Platform, and demonstrated how quickly solutions can be created to meet customers' needs, leveraging the dynamic capabilities of the platform to deliver rapid application development solutions that are secure and easy to maintain. 
Working with Automation Workspace, our team partnering with ServiceNow demoed the Automation Workspace and how ServiceNow's Robotic Process Automation (RPA) empowers organizations to streamline operations, increase efficiency, drive digital transformation, and automate processes. This allows us to leverage additional capabilities when digitizing and automating common public sector workflows and paper-based processes.  
And in our sixth demo, we showcased our accelerator framework, CoreCloud for AWS, an approach that allows for the unique needs of the agency and their environment to follow a rapid implementation approach to promote early engagement with end users and leverages the experience of our teams and their command of the lasted cloud services in AWS.  
Thank you to everyone who joined us for our first ever #TechFest23 to celebrate innovative technology! Look out for information from Dev Technology about next year's event.  
To learn more about Dev Technology's mission driven solutions, read more about our service offerings here. For questions about TechFest or more information about the demos, including capability statements, please contact info@devtechnology.com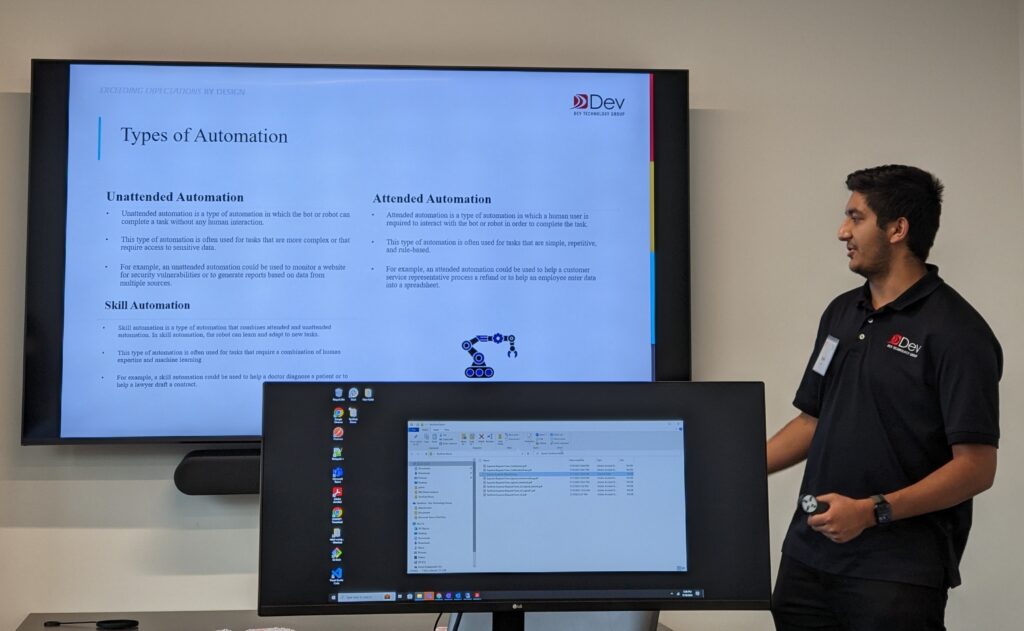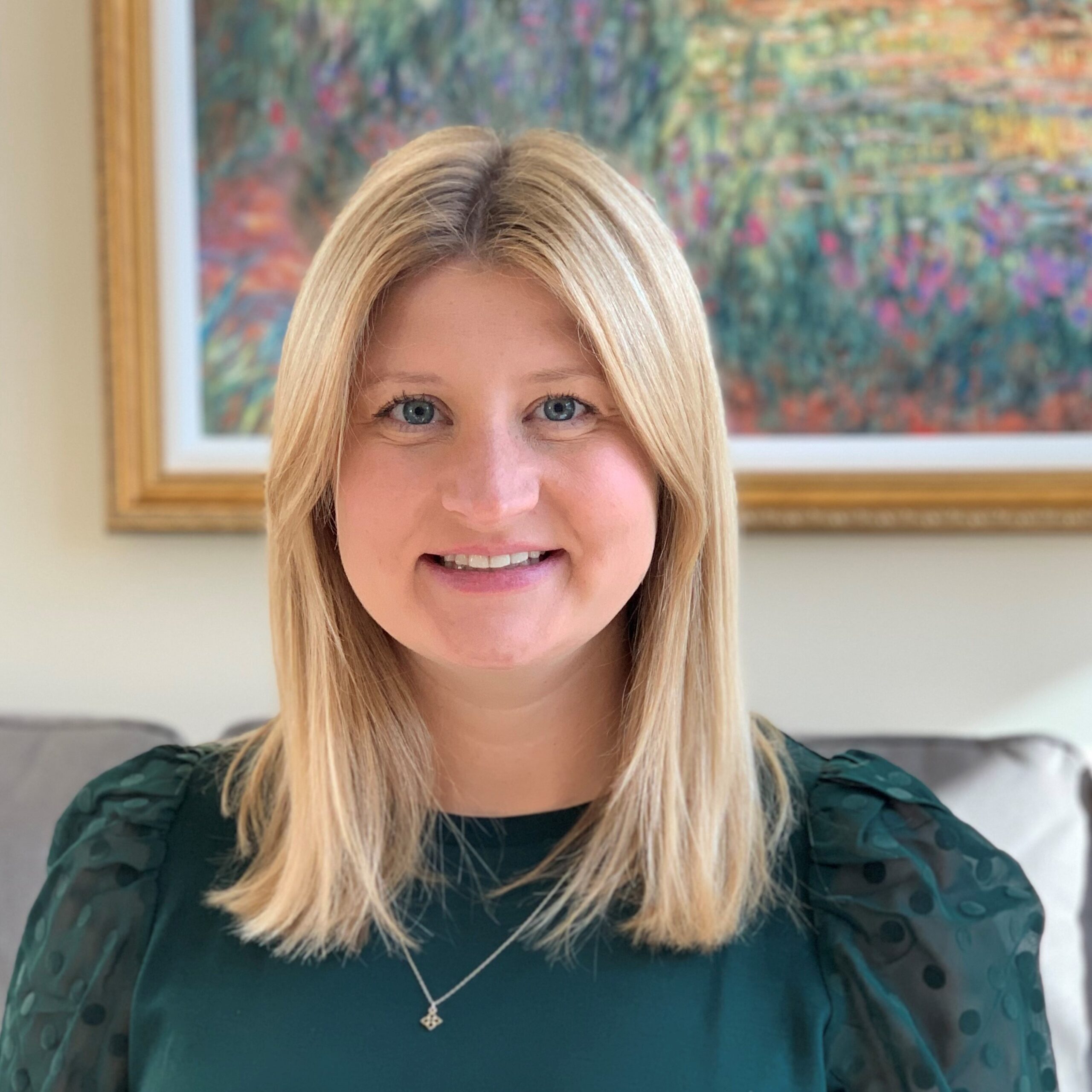 Elizabeth Lewan
Marketing Manager