Dev Technology Recognized As A Top Workplaces USA 2022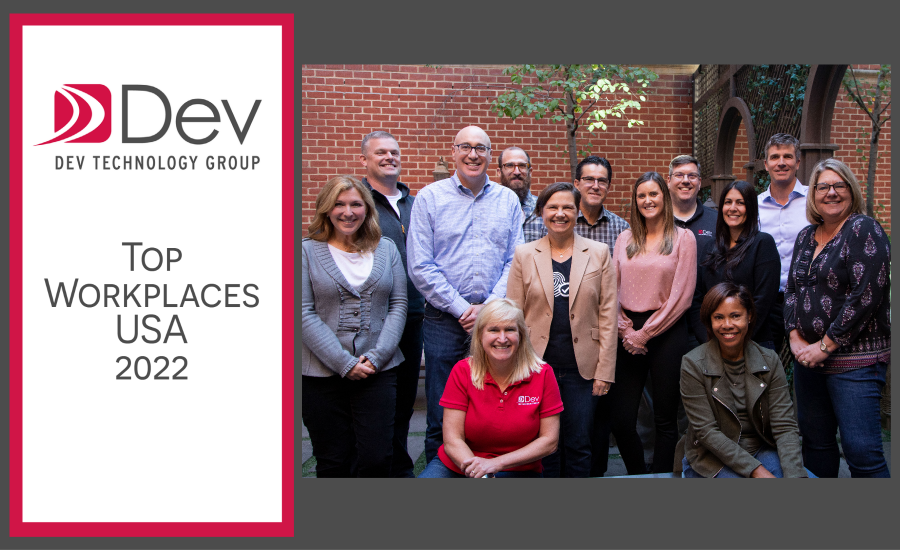 Apr 15, 2022

Melissa Janek
Dev Technology has been named a Top Workplaces USA company for the second consecutive year. Dev Technology's culture and commitment to its employees and clients is at the cornerstone of the organization. Recognition as a Top Workplaces USA company is an honor to the company because the results are based solely on employee feedback and engagement. Dev Technology was built on creating a workplace that provides meaningful work and enriching experiences for its employees.
The Top Workplaces USA program celebrates nationally recognized companies that make the world a better place to work together by prioritizing a people-centric culture and giving employees a voice. The survey is conducted by the employee engagement firm Energage, LLC. The survey included questions covering how employees view their job, the quality of leadership, pay and benefits practices, work-life balance, personal and professional development opportunities, and overall engagement with the company.
"Dev Technology has a wonderful team of people who are corporately engaged and committed to our clients," said Kendall Holbrook, Chief Executive Officer. "This award reinforces that our founders' vision of creating an inclusive and equitable place to work is alive and well."
"We are successful in attracting the best talent due to our company culture and our emphasis on professional development. We used survey feedback to determine that the majority of our employees wanted more flexible time off and wellness benefits and then integrated those benefits into our plans," stated Emma Antonios, Vice President of Human Resources, "We also host focus group sessions annually once the Energage results are released to ensure that all of our employees' opinions and suggestions are heard. In the past, Dev's team building activities, recognition programs, professional development, and DE&I initiatives, have been recommended by the employees through such feedback channels."
Dev Technology provides IT services for mission-critical systems that directly impact the safety and wellbeing of the American public. Our people-centric philosophy of putting employees first allows our team members to go above and beyond to solve our client's most difficult problems with innovative solutions. Read more about the Top Workplaces USA program and see the complete list of this year's honorees here.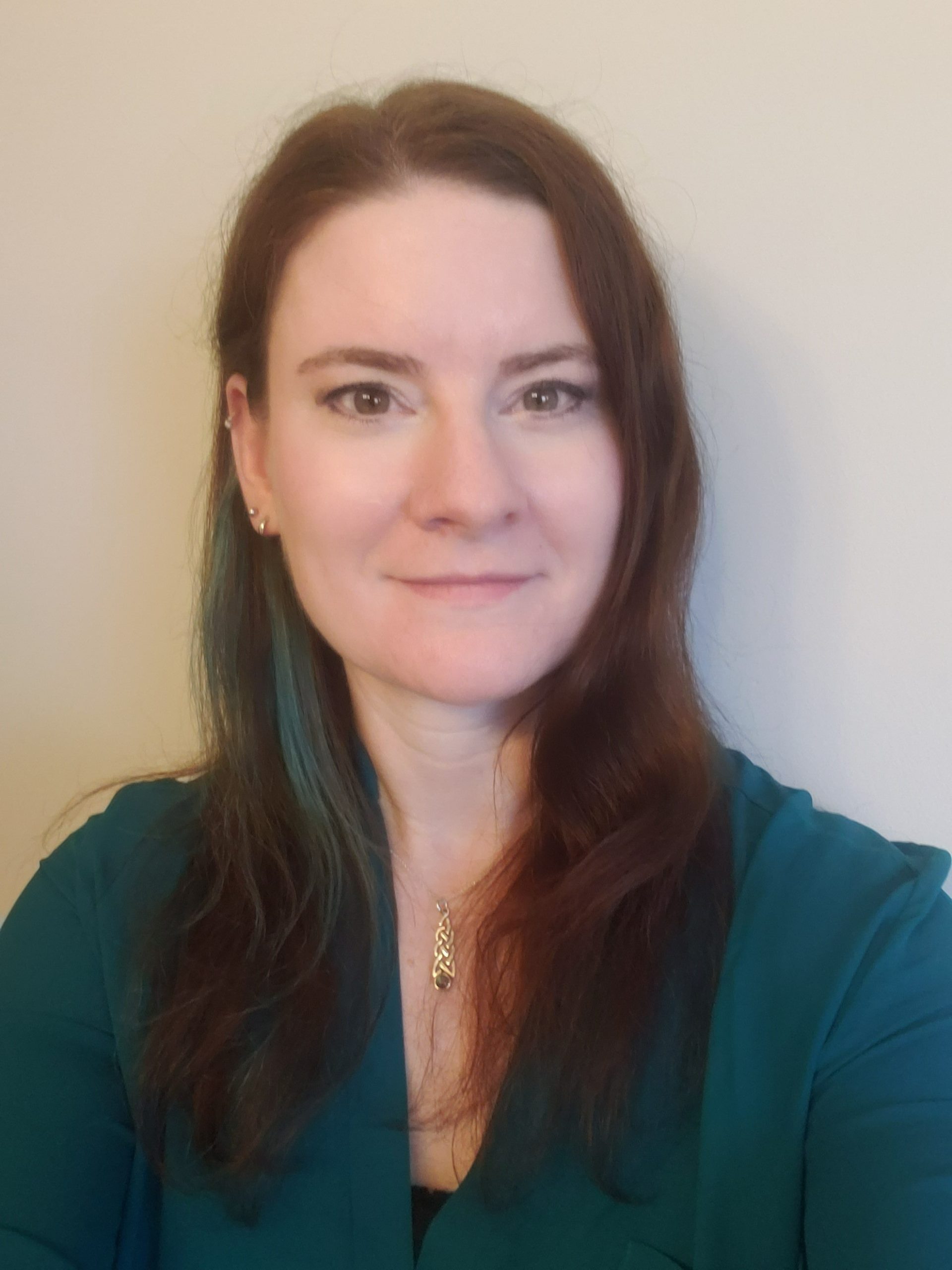 Melissa Janek
Digital Communications Specialist
Dev Technology