Dev Technology Recognized As A Top Workplace Eight Years In A Row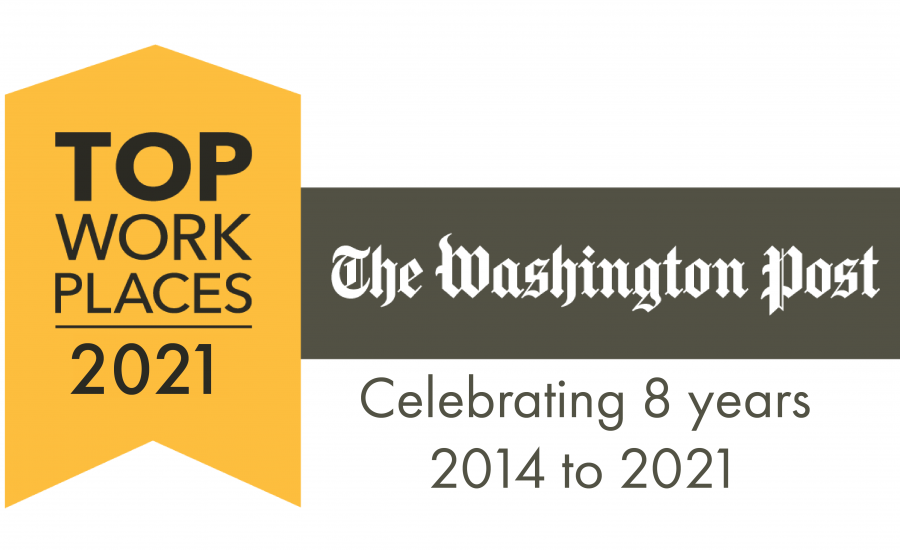 June 18, 2021

Melissa Janek
The Washington Post named Dev Technology as a Top Workplace based on the results of employee surveys.
Dev Technology has been awarded a 2021 Top Workplaces honor by The Washington Post based on answers to an employee feedback survey. The Post's Top Workplaces highlights the companies that are leaders in the Washington, D.C. area when it comes to employee engagement and satisfaction. This is the eighth year that Dev Technology has received this distinction – receiving the award every year since the list has been published, as well as receiving the inaugural Top Workplaces USA award in 2021.
The Washington Post partners with employee engagement firm Energage, LLC to administer the surveys, and winners are based solely on quantitative employee feedback and statements. The survey included questions covering how employees view their job, the quality of leadership, pay and benefits practices, work-life balance, and more. As part of the survey, employees shared specific comments about working at Dev Technology:
"I feel like I am valued and heard. This company still acts like a small company and really cares about every employee."
"I love the Dev Technology culture and the dedication of the people I work with. Everyone seems determined to provide a valuable product to the customer, while also having fun and learning along the way."
"There's a great deal of thought and consideration put into employee events that boost morale, which is especially important during this pandemic."
"Dev Technology's support of the myriad of challenges the pandemic brought was so amazing. Multiple initiatives were implemented, and actions were taken to provide exceptional support to all employees, regardless of the individual's situation."
"My manager is supportive, and I feel connected to all Dev employees, whether upper-level management, colleagues, or those I manage. Everyone is invited and encouraged to get involved and use their strengths."
"Dev Technology cares about its employees and takes pride in supporting them."
"Each year I wait with fingers crossed to see the results of the employee survey. This year I was especially happy to see that despite COVID and its impact to the way our teams interact and function together, our employees continue to think we are a great place to work," said Kendall Holbrook, Dev Technology CEO.
Dev Technology provides IT services for mission-critical systems that directly impact the safety and wellbeing of the American public. Our people-centric philosophy of putting employees first allows our team members to go above and beyond to solve our client's most difficult problems with innovative solutions. Read more about The Washington Post's Top Workplaces and see the complete list of this year's honorees here.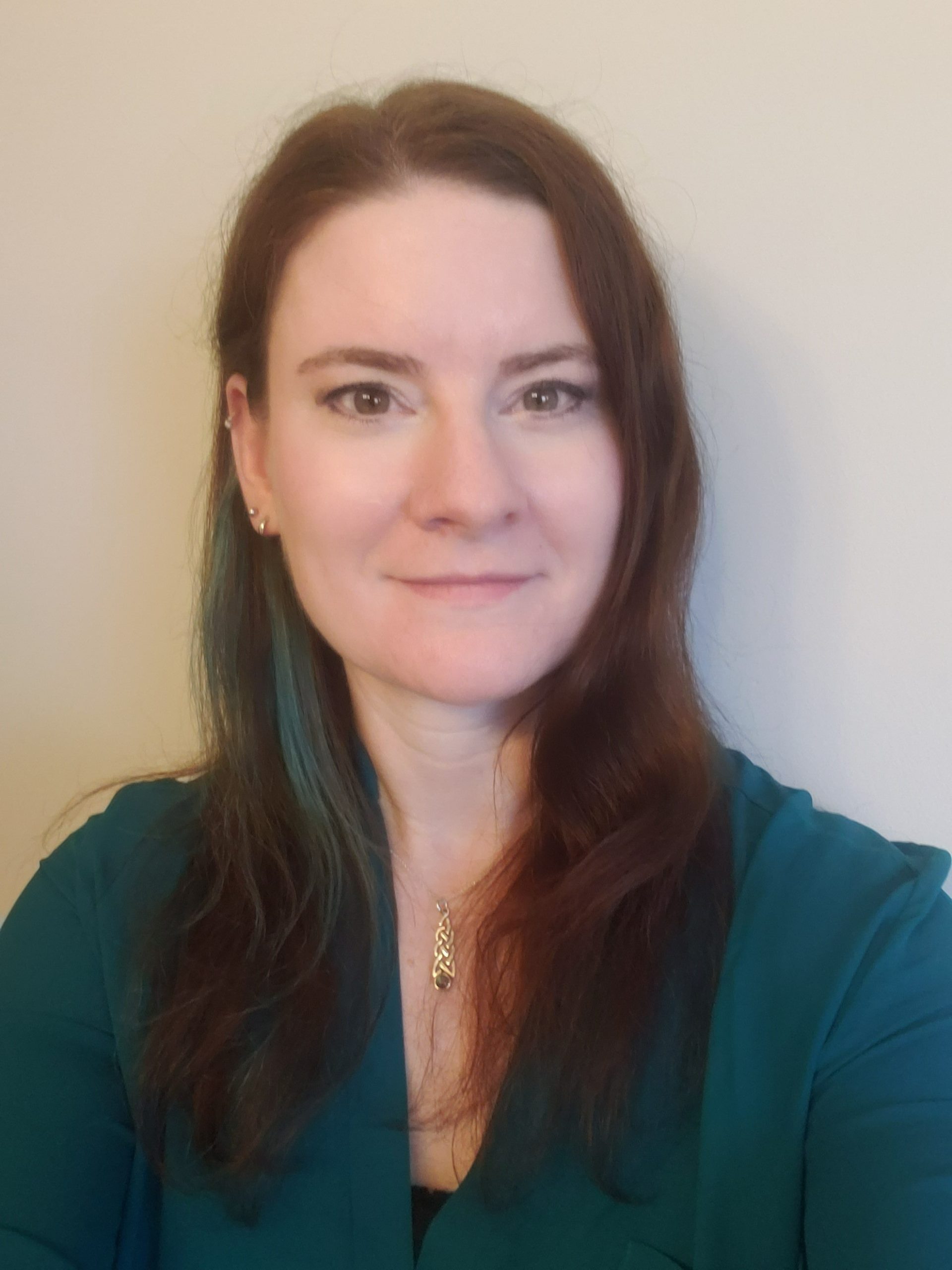 Melissa Janek
Digital Communications Specialist
Dev Technology