Dev Technology Receives The Washington Post Top Workplace Award Ten Years in a Row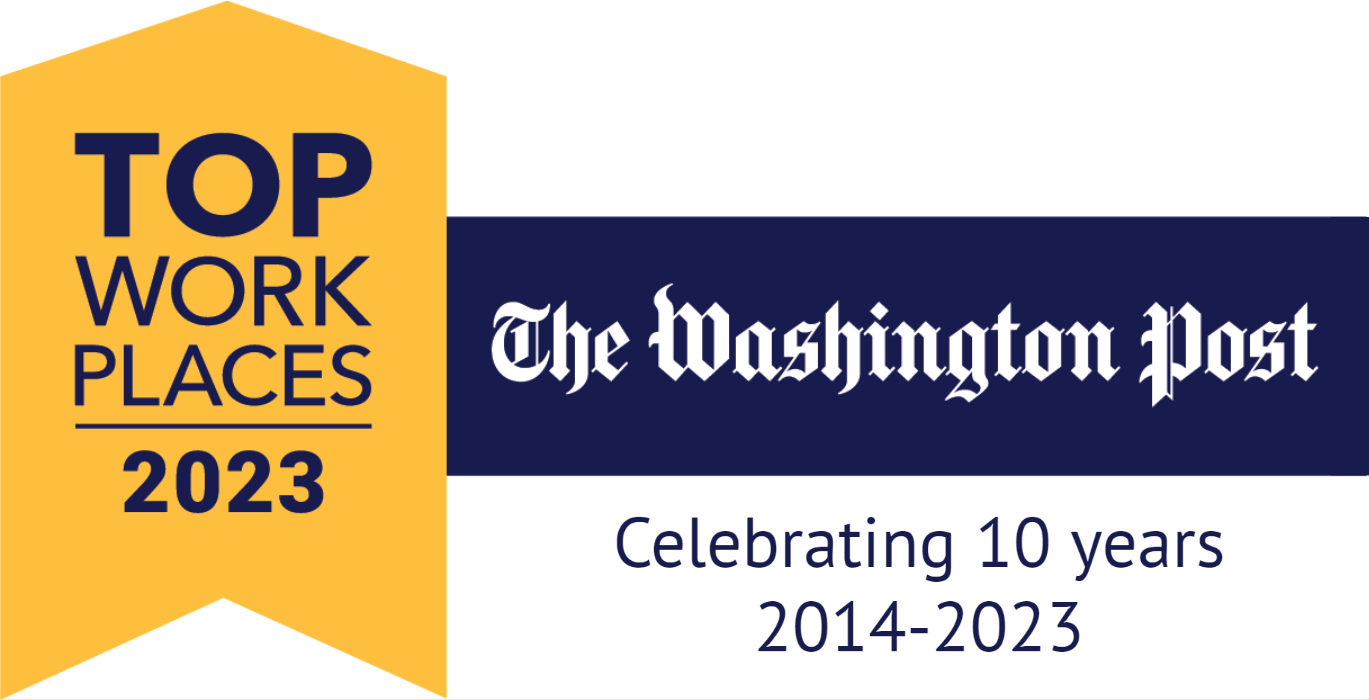 Jun 09, 2023

Elizabeth Lewan
RESTON, Va. June 16, 2023– Dev Technology Group is honored to announce it has been recognized by The Washington Post as a Top Workplace Award winner. The company has been awarded the Top Workplace recognition ten years in a row highlighting its commitment and dedication to employees and their well-being. The list of top-ranked companies was announced at a ceremony on Thursday, June 15, 2023, in Washington, D.C. 
Dev Technology is one of eight companies to receive this recognition, consecutively, over the last decade, since the list was published. This prestigious award captures employee feedback from a survey administered by Energage, LLC, who The Washington Post partners with to gain these insights. Winners are based solely on employee feedback, statements, and quotes. As part of the survey the employees shared comments about working at Dev Technology, demonstrating the company's values of integrity, respect, collaboration, innovation, resilience, and community: 
"Dev Technology is embracing diversity and inclusion as part of its core values while maintaining a good record on winning new work and maintaining current work."

 
"Dev Technology encourages learning and innovation which helps me be the best at my job that I can be."

 

"Dev Tech believes diverse opinions makes us feel included and provides a great place to work as we learn, grow, and thrive."

 

Dev's volunteer week demonstrates the commitment to giving back to the community in which we live. Many opportunities were provided along with flexibility for employees to volunteer with organizations and programs to which they have a personal connection."

 

"With the work we do, we are positioned to make a difference for the Government and for it's customers, the US Citizens. In my role, I love that I have the opportunity to create and foster an environment for others to succeed which in turn allows them to deliver quality results that impact our customers' missions."

 
"It is an honor to receive this recognition for the tenth year in a row, and it serves as a testament to the values and experiences of our employees," said Dev Technology CEO Kendall Holbrook. "Dev Technology adopts a people-first mindset, and we embrace our employees in support of our mission and values to deliver advanced IT solutions to meet the mission-critical needs of our customers."  
Dev Technology Group 
Founded in 1998, Dev Technology Group delivers IT services and solutions that enable government missions. Our work supports multiple agencies including the Departments of Homeland Security, Army National Guard, DoD Joint Artificial Intelligence Center, State, the United States Geological Survey, DARPA, and others. Dev Technology specializes in full stack Agile development and DevSecOps, biometrics and identity management, cloud native and container applications, IT and legacy modernization, data management, and low code/no code and rapid delivery. Dev Technology has been assessed at CMMI-DEV Level 3 and is an ISO 9001:2015, 27001:2013, and 20000:2018 certified organization. Dev Technology has also been named as a Top Workplaces USA recipient for the past three years since the inception of the program, and an AnitaB.org Top Company for Women Technologists in 2021 and 2022.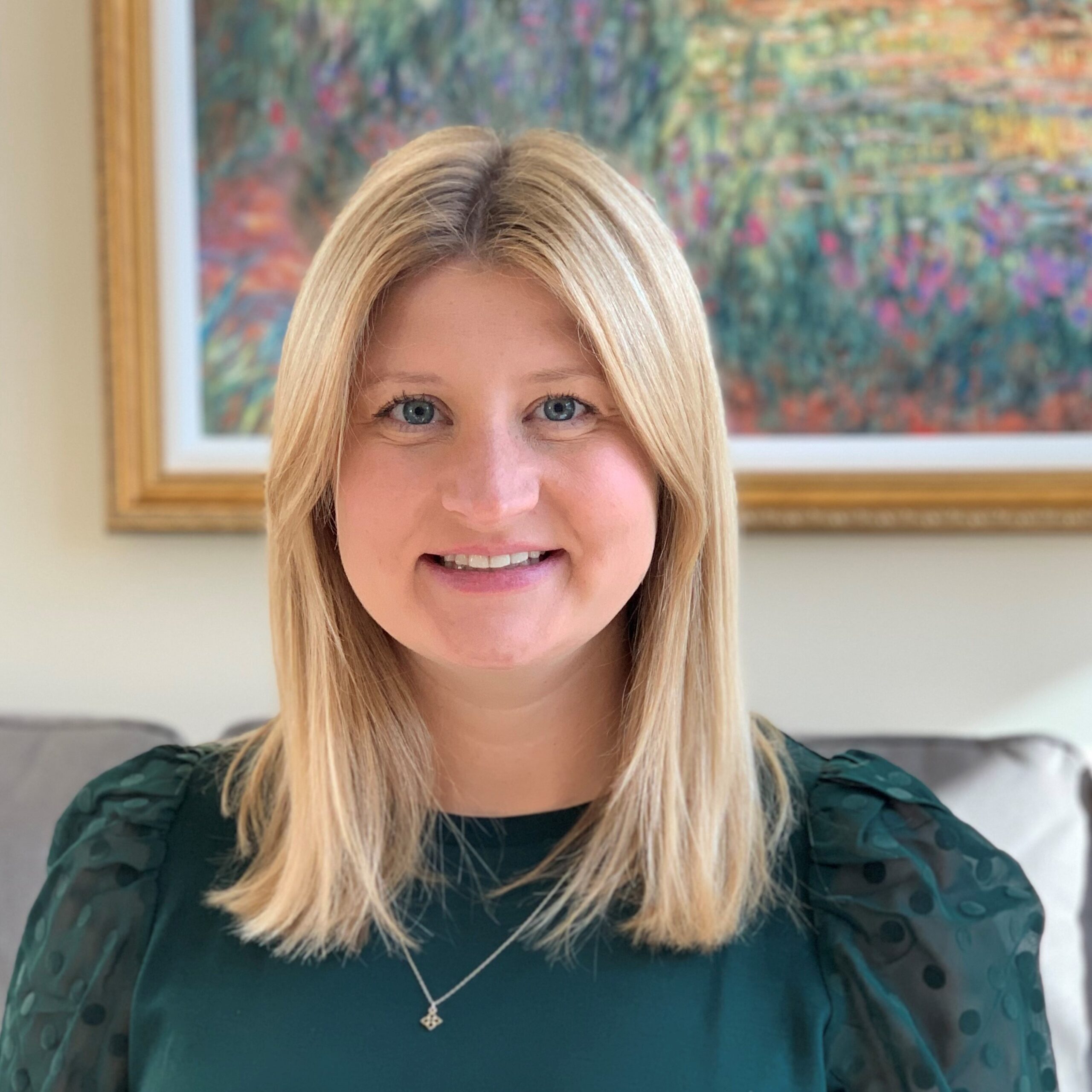 Elizabeth Lewan
Marketing Manager
Dev Technology