Dev Technology Named A Top Workplaces USA 2023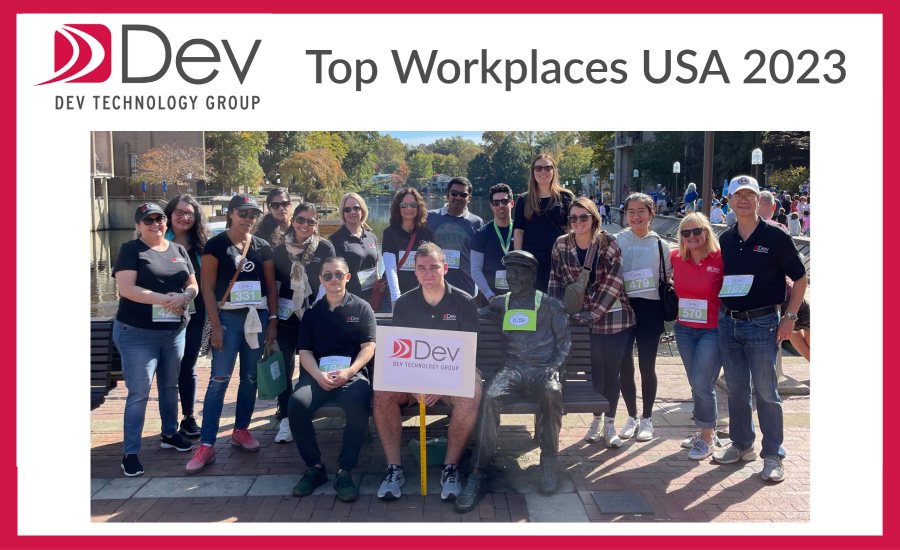 Feb 15, 2023

Melissa Janek
For the third consecutive year, Dev Technology has been named a Top Workplaces USA. Dev Technology has received this honor every year since the inception of the program in 2021. We are pleased to be recognized again as a Top Workplace USA. The award is based solely on employee feedback and engagement and demonstrates that our employee-centric culture and commitment to our clients is felt and appreciated by our employees.
"We're really excited to have been recognized again for our company culture and commitment to employees," said Kendall Holbrook, Chief Executive Officer. "This national award, which really belongs to our wonderful employees, shows that our efforts to create a positive work environment are succeeding."
The Top Workplaces USA program celebrates nationally recognized companies that make the world a better place to work together by prioritizing high performing people-centric cultures and giving employees a voice to share their thoughts and opinions. The survey is conducted by employee engagement firm Energage, LLC and includes a variety of questions that cover how employees view their job, the quality of leadership, pay and benefits, work-life balance, personal and professional opportunities, and overall engagement with the company. It provides participating companies with employee engagement data and how employees feel about the company in many ways. This allows us to continue to shift and improve things within the company to make sure we continue to be a place people want to work.
"It is truly an honor to be named a Top Workplaces USA for the 3rd year in a row. It is a reflection of how our employees exemplify the Dev Core Values of Respect, Resilience, Community, Collaboration, Innovation, and Integrity every day. I am constantly inspired by the people at Dev and how committed they are to making our workplace and communities better for everyone," said Emma Antonios, Vice President of Human Resources.
Dev Technology is an information technology services company delivering mission-critical applications and systems that protect and serve American citizens. Our people-centric philosophy of putting employees first allows our team members to go above and beyond to solve our client's most difficult problems with innovative solutions. Read more about the Top Workplaces USA program and see the complete list of this year's honorees here.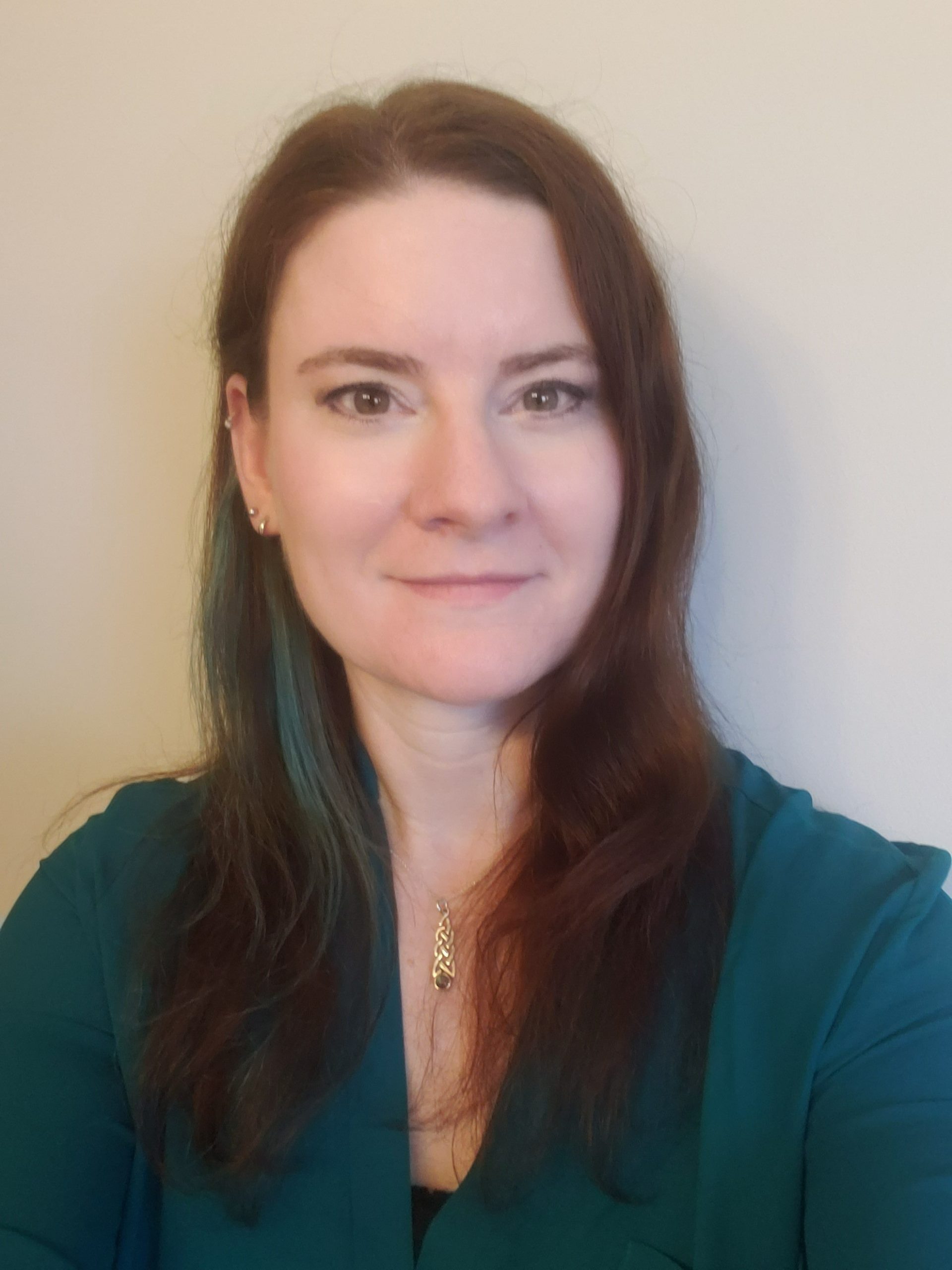 Melissa Janek
Digital Communications Specialist
Dev Technology