Dev Technology Named 2023 CARE Award Winner by Northern Virginia Family Service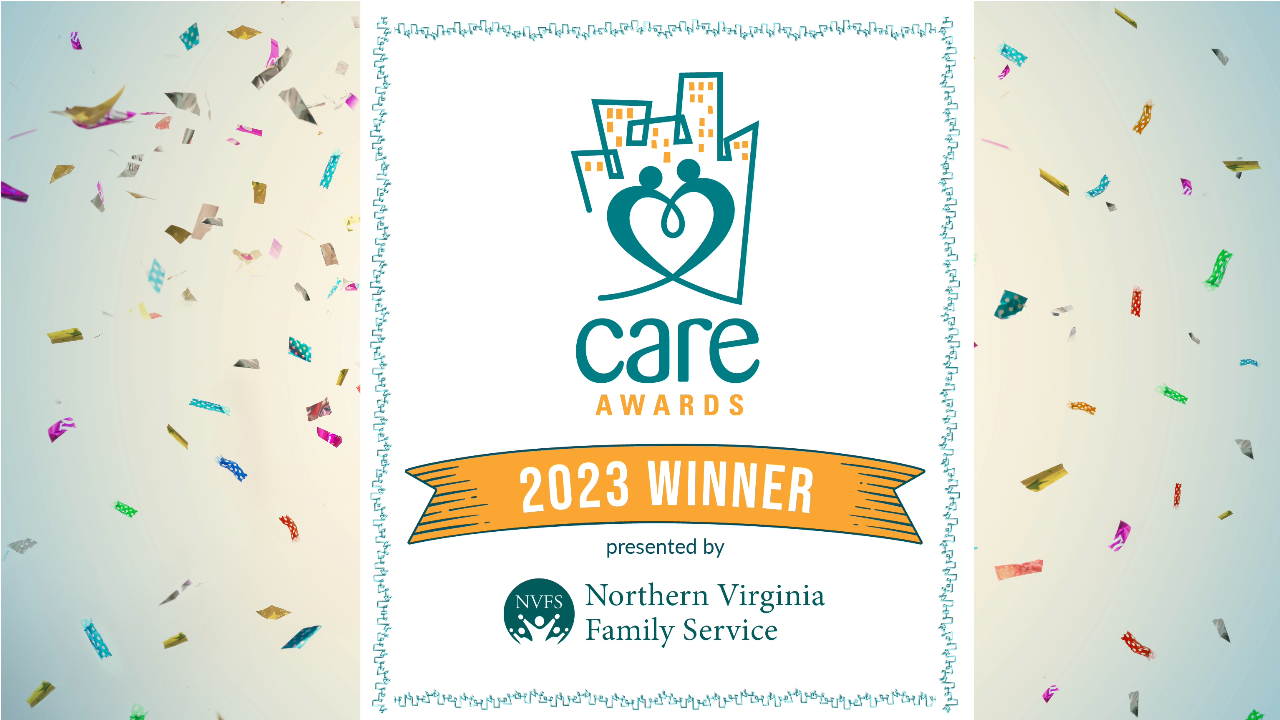 October 10, 2023

Elizabeth Lewan
RESTON, Va. October 10, 2023– Dev Technology is honored to announce that it is the recipient of a 2023 CARE Award from the Northern Virginia Family Service (NVFS). NVFS recognizes outstanding companies making Northern Virginia a better place for everyone to work, live, and play through their annual Companies As Responsive Employers (CARE) Awards. This is Dev Technology's fifth time to have been honored with this award.
This award commends companies for using outstanding culture and employee engagement strategies to create the best places to work across the DC Metro Region. Applicants are evaluated on the quality and scope of their policies and programs as they relate to community engagement; employee wellbeing and culture; talent development; employee engagement; and flexible work environment.
Dev Technology was recognized this year for our people-first approach and our core values that are essential to shaping how the organization and our policies and practices continue to evolve to support staff and their communities. We do this through regular assessment of employees' needs, providing opportunities to share feedback, and making sure it's reflected through our initiatives. Additionally, with community being one of our core values, we continue to actively support our communities through established initiatives like Dev Week of Service – a community engagement initiative supporting local organizations across the Northern Virginia and DC metro area, and beyond.
"We're honored to have been recognized by NVFS for a fifth year in a row. At Dev Technology we are committed to supporting our employees, their communities, and providing a great place to work," said Dev Technology CEO Kendall Holbrook. "Having dedicated activities to support employee engagement and community initiatives, is reflective of our people-first approach further aligning with our core values."
Winners will be celebrated on November 15, 2023, at the awards presentation at the Hilton McLean Tysons Corner. Learn more about the CARE Awards and NVFS by clicking here.
Dev Technology Group
Founded in 1998, Dev Technology Group delivers IT services and solutions that enable government missions. Our work supports multiple agencies including the Departments of Homeland Security, Army National Guard, DoD Joint Artificial Intelligence Center, State, the United States Geological Survey, DARPA, and others. Dev Technology specializes in full stack Agile development and DevSecOps, biometrics and identity management, cloud native and container applications, IT and legacy modernization, data management, and low code/no code and rapid delivery. Dev Technology has been assessed at CMMI-DEV Level 3 and is an ISO 9001:2015, 27001:2013, and 20000:2018 certified organization. Dev Technology has also been named a Washington Post Top Workplace for the past ten years in a row, a Top Workplaces USA recipient for the past three years since the inception of the program, and an AnitaB.org Top Company for Women Technologists in 2021, 2022 and 2023.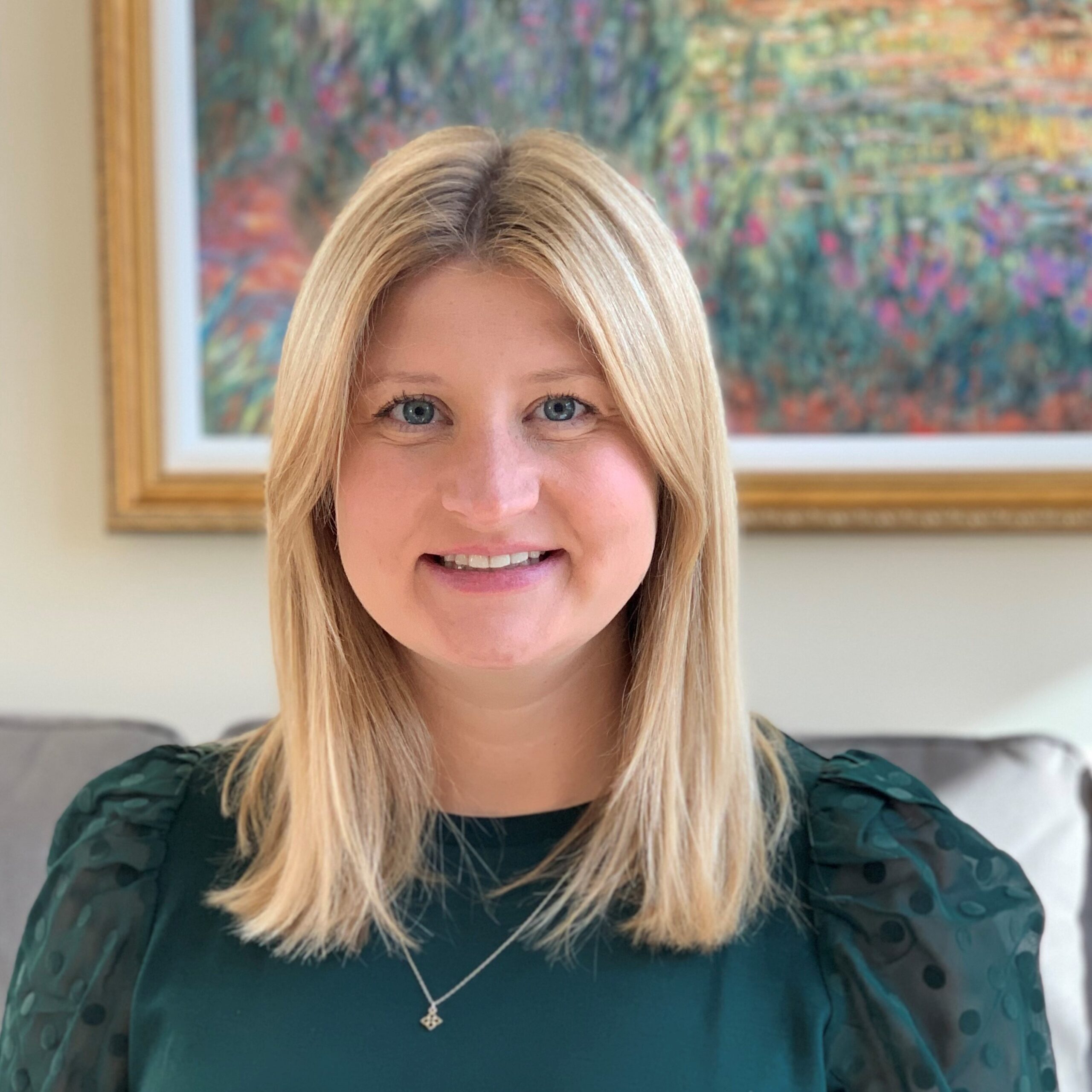 Elizabeth Lewan
Marketing Manager
Dev Technology