Dev Technology Joins Jataware And Academics In DARPA AI Exploration Team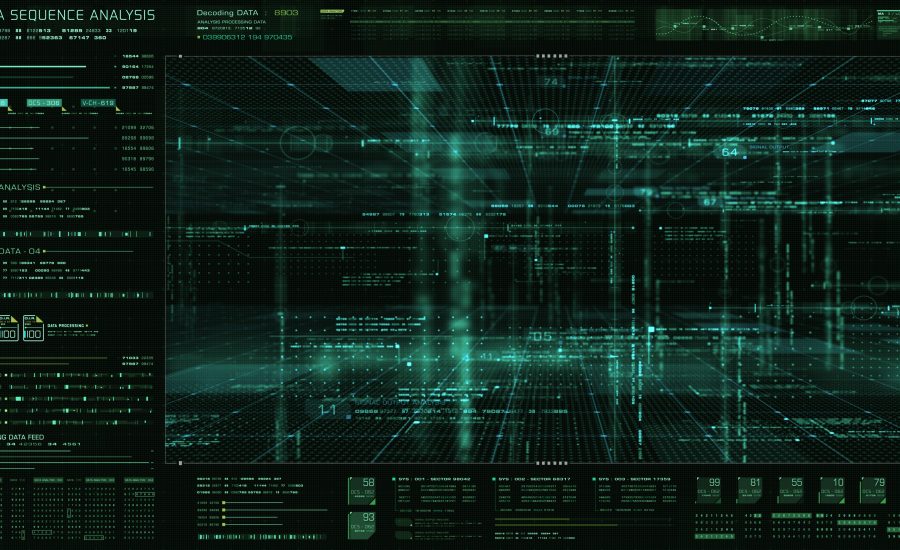 February 09, 2022

Melissa Janek
Dev Technology Group will be performing as part of a team in the Defense Advanced Research Project Agency's (DARPA) Stabilizing Humanitarian And Diplomatic Efforts (SHADE) Artificial Intelligence Exploration (AIE). The SHADE AIE focuses on teaching Artificial Intelligence (AI) bots to play the game of Diplomacy – a complex multi-player board game originally published in 1959 that focuses on the powers in Europe circa 1901. DARPA hopes to understand interactions between bots and humans in multi-party negotiations that involve cooperation and deception.
The team will perform this work as part DARPA's year-long AI Next Campaign that looks to explore where AI is headed. The team is excited to collaborate with others from top-tier schools and companies working on performing fundamental research as part of DARPA's campaign to explore what happens when we teach Ais to play Diplomacy and perform multi-party negotiations.
Dev Technology will be supporting Jataware Corp alongside professors in innovation and game design, Glenn Platt, PhD and Russ Hammer, PhD. Our combined team includes deep expertise in government research, applied artificial intelligence, diplomacy, and game design.
"It is so exciting to see the government take some of the amazing research and work done so far and continue to advance it in finding new ways to understand how Artificial Intelligence can operate in complex, multi-party scenarios," stated John Janek, Dev Technology's Chief Technologist. "Our team has a fantastic plan, and we think we can help our community and AIE advance this research topic for a positive impact."
Joshua Powers, Dev Technology's Technical Director for AI/ML, is leading Dev Technology contributions to this effort. His work includes a 1st place win in the 2020 GSA AI Challenge and supporting government clients in answering complex questions using agency data for Dev Technology. Powers stated, "Diplomacy is unique in its fusion of cooperative play with deception, making it an excellent test bed for artificial intelligences that exhibit more subtlety than traditional machine learning-driven models."
The SHADE AIE kicked off on January 12th and Phase 1 is expected to run through June.
You can read more about DARPA's AI Next campaign at https://www.darpa.mil/work-with-us/ai-next-campaign.
Dev Technology Group
Founded in 1998, Dev Technology Group delivers IT services and solutions that enable government missions. Our work supports multiple agencies including the Departments of Homeland Security, State, Army National Guard and others. Dev Technology specializes in full stack application development, biometrics and identity management, cloud and infrastructure optimization, IT and legacy modernization, and data management. Dev Technology has been assessed at CMMI-DEV Level 3 and is an ISO 9001:2015, 27001:2013, and 20000:2018 certified organization. Dev Technology has also been named as a Washington Post Top Workplace for the past eight years in a row, a Top Workplaces USA 2021 recipient, and an AnitaB.org Top Company for Women Technologists in 2021.
Approved for Public Release, Distribution Unlimited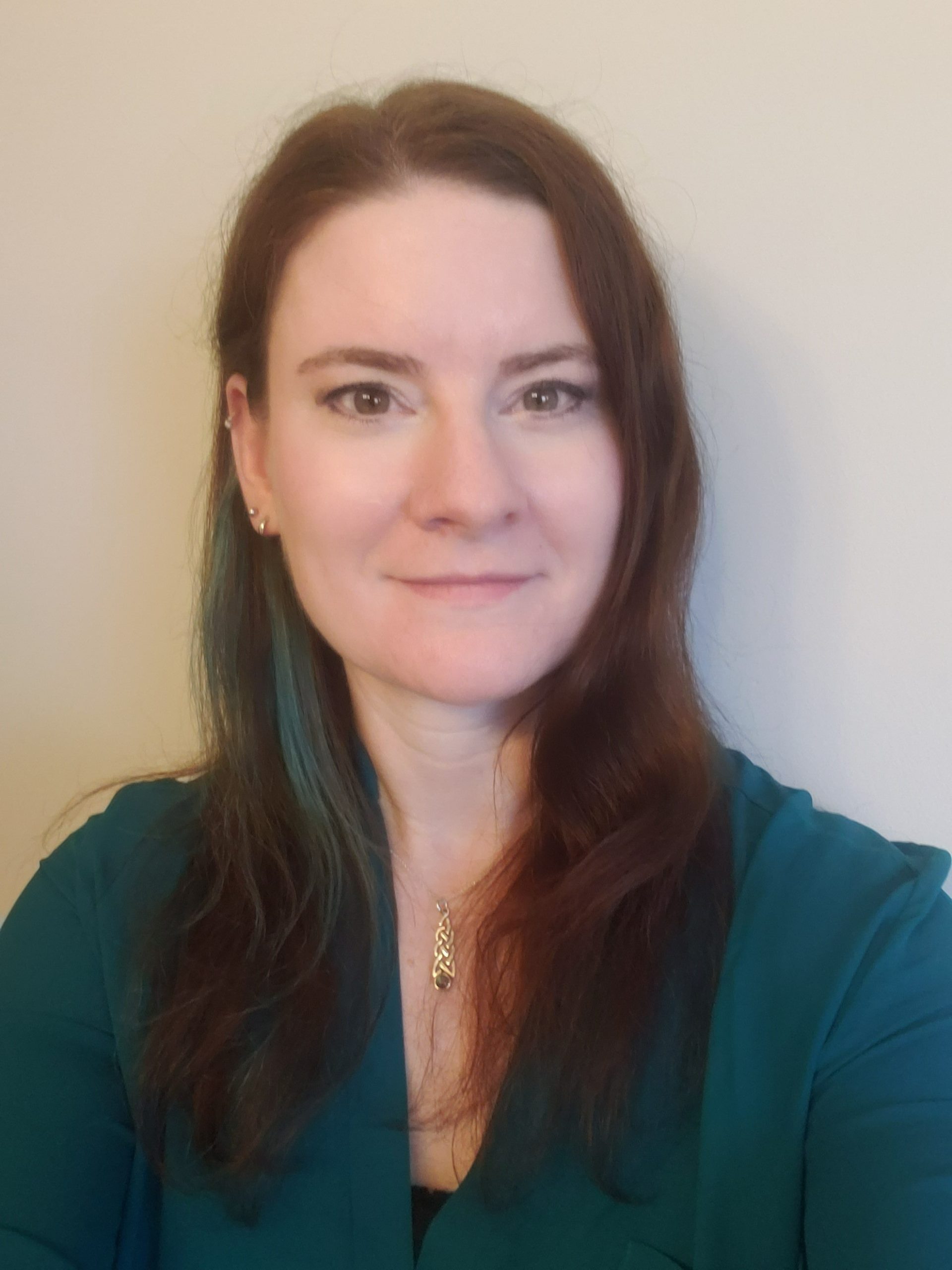 Melissa Janek
Digital Communications Specialist
Dev Technology