Dev Technology Group Awarded The Design, Development, Content, And Marketing BPA With The Consumer Financial Protection Bureau For Pool 1 Design And Development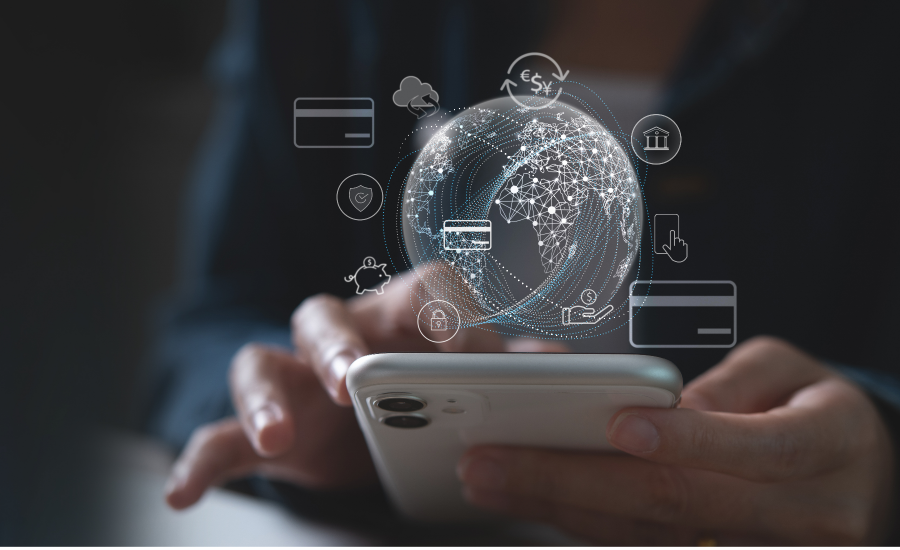 March 24, 2023

Melissa Janek
Dev Technology Group is pleased to announce we have been awarded the Design, Development, Content, and Marketing (DCCM) Blanket Purchase Agreement (BPA) with the Consumer Financial Protection Bureau (CFPB) for Pool 1 Design and Development. The CFPB implements and enforces Federal consumer financial law and ensures that markets for consumer financial products are fair, transparent, and competitive. They aim to make consumer financial markets work for consumers, responsible providers, and the overall economy. We will be providing web development, design, user research, and product management support services to the Technology and Innovation Team within the CFPB. We will work with the CFPB web development and design teams to assist with digital product development and iteration using a variety of development technologies and resources.
"We're very excited for the opportunity to support a new agency that complements our Civil IT portfolio here at Dev Technology. We look forward to supporting the CFPB mission and expanding our footprint within this agency," said Paige Jill, Senior Business Development Manager.
Dev Technology Group joined forces with ICF Incorporated, LLC (ICF) to utilize each company's strengths, proven core competencies, resources, and dedication to customer service to deliver innovative, mission-essential solutions for CFPB.
Dev Technology Group
Founded in 1998, Dev Technology Group delivers IT services and solutions that enable government missions. Our work supports multiple agencies including the Departments of Homeland Security, Commodity Futures Trading Commission (CFTC), Army National Guard, DoD Joint Artificial Intelligence Center, State, the United States Geological Survey, DARPA, and others. Dev Technology specializes in full stack Agile development and DevSecOps, biometrics and identity management, cloud native and container applications, IT and legacy modernization, data management, and low code/no code and rapid delivery. Dev Technology has been assessed at CMMI-DEV Level 3 and is an ISO 9001:2015, 27001:2013, and 20000:2018 certified organization. Dev Technology has also been named as a Washington Post Top Workplace for the past nine years in a row, a Top Workplaces USA recipient for the past four years since the inception of the program, and an AnitaB.org Top Company for Women Technologists in 2021 and 2022.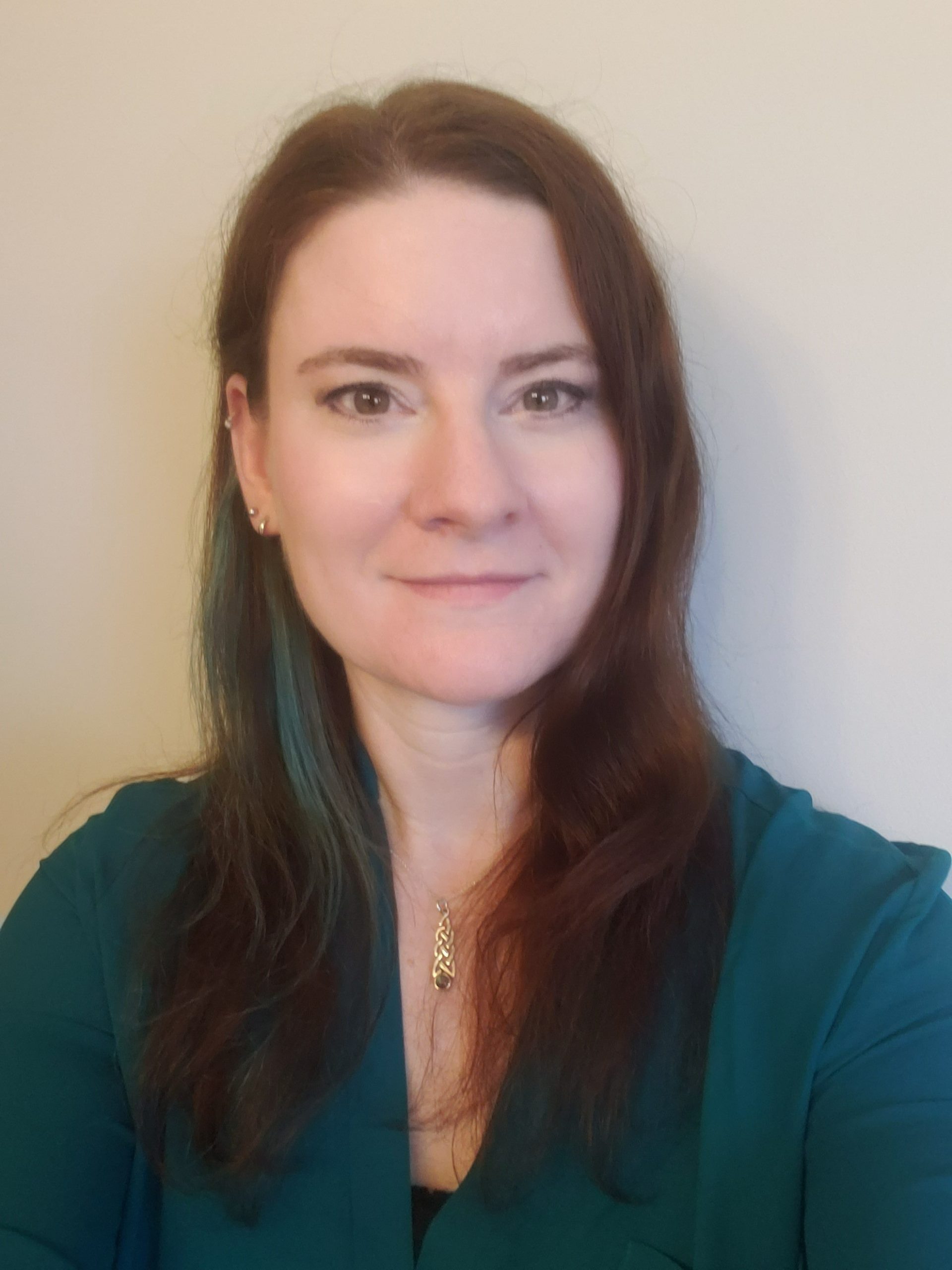 Melissa Janek
Digital Communications Specialist
Dev Technology