Dev Technology Earns First Place In GSA Artificial Intelligence And Machine Learning Challenge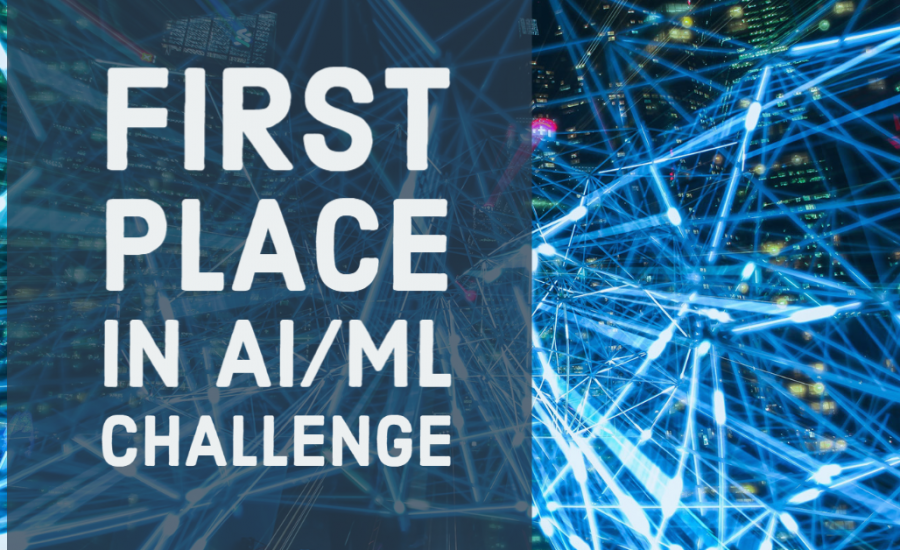 Sep 10, 2020

Karen Talley Mead
The General Services Administration (GSA) awarded Dev Technology Group, Inc. (Dev Technology) first place in its recent challenge to develop an artificial intelligence (AI), or machine learning (ML) solution to review end-user license agreements (EULA) for terms and conditions that are unacceptable to the government.
On average, it currently takes all parties involved at GSA approximately seven to 14 days to review an EULA and ensure that all unacceptable terms and conditions are identified. GSA was seeking a solution to improve this manual process. GSA received 20 submissions, with participation from academia, private industry, and entrepreneurs, ultimately selecting Dev Technology's working solution, known as EULA Check, as the first-place winner.
"We are excited to earn first place in this challenging competition," stated Josh Powers, Dev Technology Technical Director for AI/ML. "I'm impressed with our team's ability to spin up on new technologies quickly and work together on a project like this while working remotely. We look forward to exploring how advanced machine learning capability like this can be applied to our customers' missions to help them save manual processing time and improve decision making."
Dev Technology's solution has a web interface where a user can obtain a review of an EULA by copying and pasting text into the interface, or by uploading a PDF or Word document. Based on a robust training data set provided by GSA, EULA Check automatically parses and analyzes the text, and it provides accurate insights into whether the EULA might be acceptable to the government.
"Procurement can be a challenge for IT Modernization, and we are excited to bring a solution to the table that adds value to every contracting or legal team in government," stated John Janek, Dev Technology Chief Technologist. "Solutions like EULA Check show how we can empower contracting teams to shift from low-value to high-value tasks. We are thankful to GSA for putting together this challenge, as well as for having a transparent story to tell that allows the community to show the impact of AI in government in a real way."
The team from Dev Technology that developed this solution was composed of Joshua Powers, Sherri Elliott, Niroop Gonchikar, Michael Oduyebo, and Zach Lawrence.
To obtain a demo of the web interface, please contact joshua.powers@devtechnology.com. The full source code is also available on GitHub.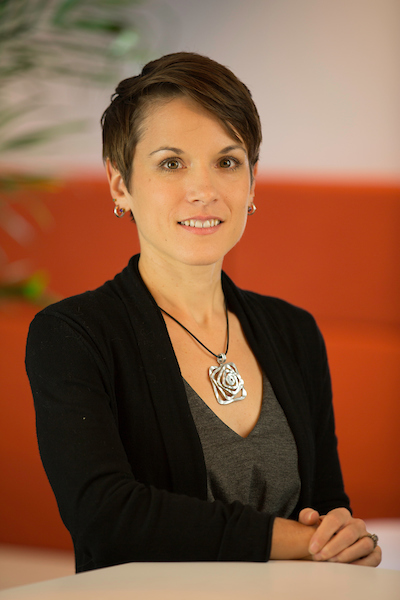 Karen Talley Mead
Former Senior Marketing Manager
Dev Technology