Dev Technology Brings In New Directors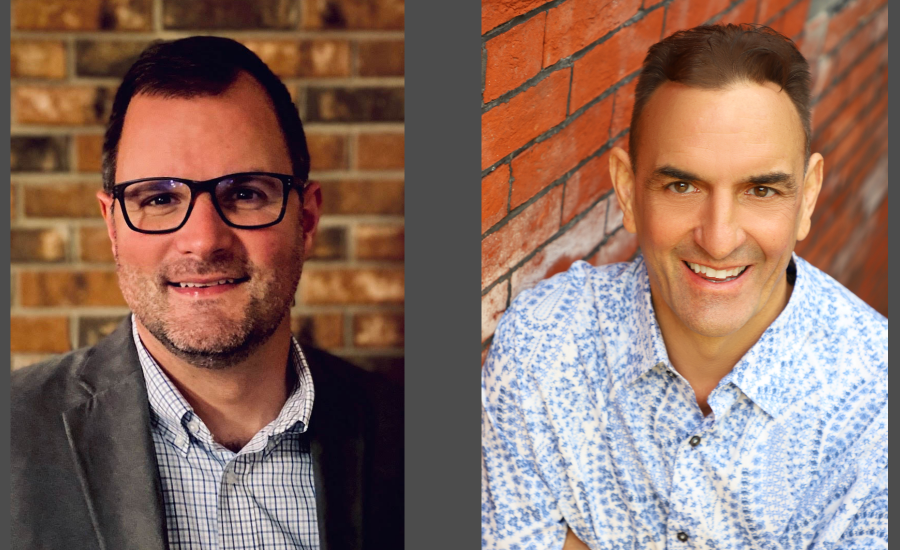 Nov 14, 2022

Melissa Janek
Dev Technology continues to exceed expectations by design through additions to our Business Development and Delivery teams. We're pleased to announce that Bob Wells joined the company as Director of Business Development for Defense at the beginning of August, and Andrew Rosenberger joined the company as Senior Director of Low-Code/No-Code Platforms in mid-August. We're proud to add skill sets to Dev that will enhance our ability to deliver effective and innovation solutions for our clients.
Bob Wells
Lieutenant Colonel Robert (Bob) Wells brings over twenty-three years of experience in Army Aviation during peacetime and in combat environments, including the successful command of an Aviation Support Battalion. In addition to his Army and South Carolina Army National Guard career, Mr. Wells has 15 years of industry experience with specialization in aviation operations, maintenance, engineering, test and evaluation, and defense support of civil authorities.
In welcoming Mr. Wells, Lyndsey Hoe, Senior Director of Business Development said, "Bob brings a wealth of Army and National Guard expertise and a true passion for our warfighter's mission. We are thrilled to have him join our BD Team and look forward to the DoD growth Bob will drive for Dev in the future."
Mr. Wells added, "I have always believed that my primary responsibility is to provide the tools and means necessary for the young Soldiers I am privileged to lead to be able to do their job safely and effectively. I was immediately impressed with the team at Dev Technology and am excited for the opportunity to bring the latest in technology to our warfighters."
Prior to joining Dev Technology, Mr. Wells spent the previous ten years in business development and sales management of mil-spec avionics and mission systems equipment for the DoD. He continues to serve part-time in the South Carolina Army National Guard as a lieutenant colonel, where he recently stepped out of Battalion Command and is now the Deputy State Army Aviation Officer. Mr. Wells completed multiple combat tours as an AH-64A/D Apache helicopter pilot and has directly supported the state's response to multiple environmental disasters and the COVID-19 pandemic. Mr. Wells received his bachelor's degree from The Citadel, the Military College of South Carolina, and lives outside of Columbia, SC, with his wife Danielle and their five children.
Andrew Rosenberger
Mr. Rosenberger brings over thirty years of leadership and IT consulting experience. He is an expert at driving the development and execution of innovative business strategies across multiple markets and verticals and most recently has been involved in enterprise-scale digital transformation efforts for global organizations and federal agencies such as the Department of Veterans Affairs. He has been involved with Low-Code/No-Code platforms for over a decade and is passionate about leveraging these platforms to help federal agencies accomplish their mission.
Ryan Madden, Chief Operating Officer, said of Mr. Rosenberger, "We are thrilled to welcome someone of Andrew's experience and talents to our leadership team. He brings a unique track record growing high performing teams in Low-Code/No-Code platforms, along with a wealth of relationships across federal agencies and partners. I'm excited to see Andrew build on the momentum we've established in our ServiceNow and Microsoft cloud offerings as we accelerate the speed-to-mission for our federal agency customers."
Mr. Rosenberger added, "There has never been a more exciting time in my thirty years in this industry and I am grateful to have the opportunity to support Dev Technology assist our federal customers leverage the power of Low-code/No-code platforms to achieve their mission and objectives."
Mr. Rosenberger is a graduate of Drexel University with a degree in Electrical and Computer Engineering and is active as a University of Pennsylvania Wharton Fellow. Currently, he is a board member of the VBC Giving Foundation, whose mission is to build housing for homeless veterans. In addition, he has served on the Rutgers University Cybersecurity Curriculum Advisory Board and Art-Reach, a local non-profit committed to art and cultural accessibility to those who are under-represented. As a native of the region, Mr. Rosenberger resides in the Philadelphia suburbs with his wife and four children.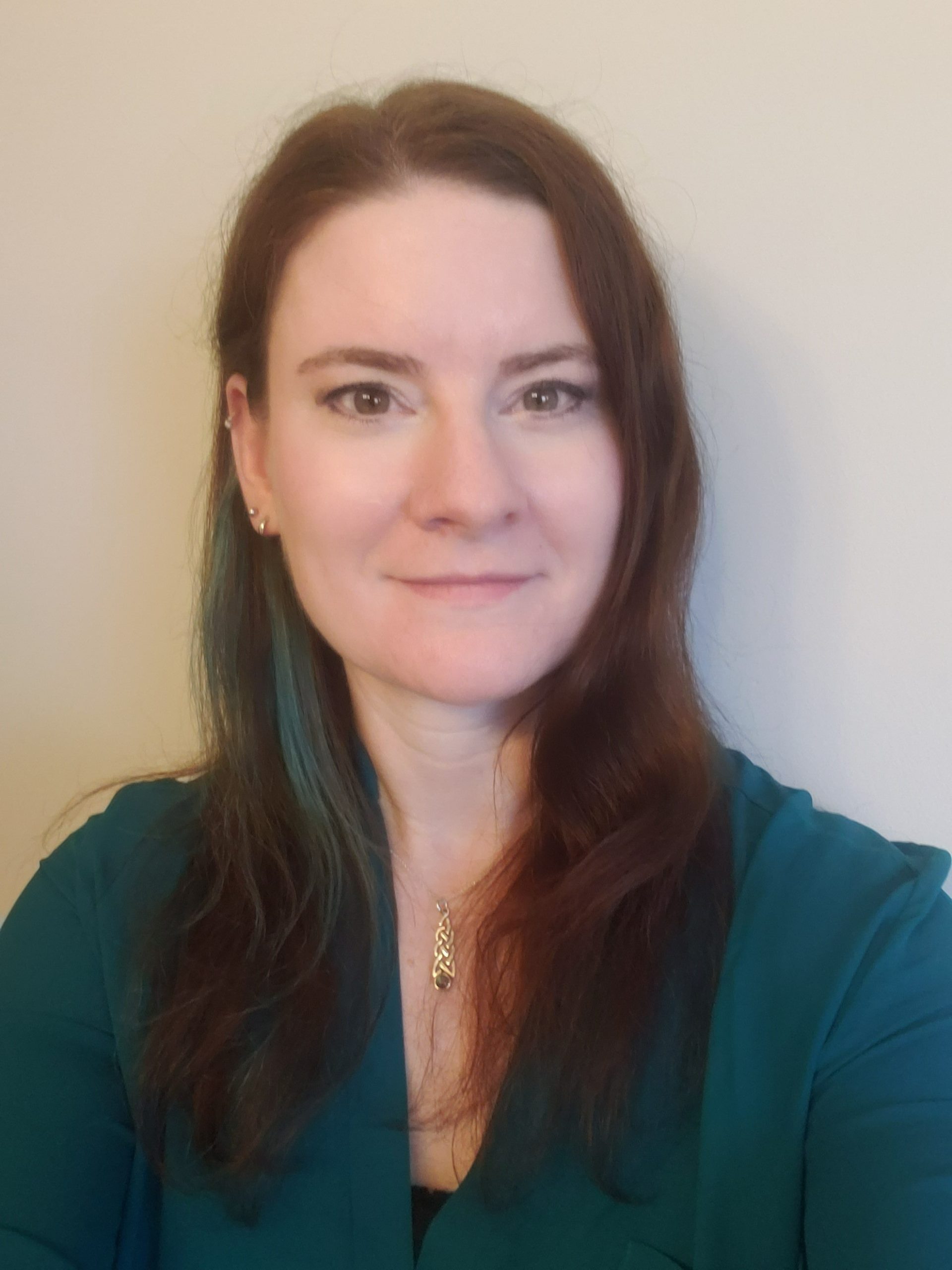 Melissa Janek
Digital Communications Specialist
Dev Technology