Dev Technology Becomes A Member Of The Biometrics Institute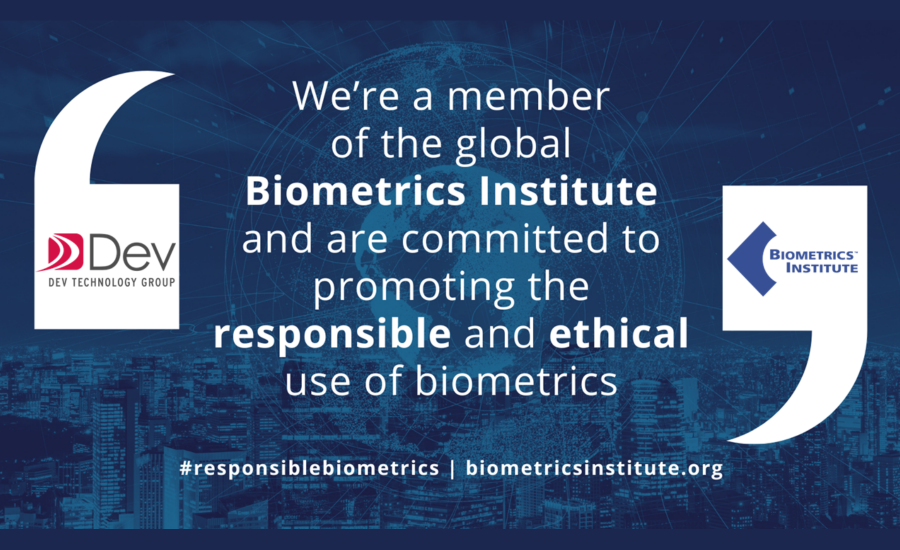 July 14, 2022

Melissa Janek
Dev Technology Group has joined the Biometrics Institute, the independent, impartial, international members association which promotes the responsible and ethical use of biometrics.
Founded in 1998, Dev Technology Group has over 22 years of biometrics experience, including the architecture, design, integration and support of multi-modal solutions for the Departments of Homeland Security, State, and Defense. We specialize in full stack application development, biometrics and identity management, cloud and infrastructure optimization, IT and legacy modernization, and data management. Dev Technology has been assessed at CMMI-DEV Level 3 and is an ISO 9001:2015, 27001:2013, and 20000:2018 certified organization. Dev Technology has also been named as a Washington Post Top Workplace for the past nine years in a row, a Top Workplaces recipient for the past two years, and an AnitaB.org Top Company for Women Technologists in 2021.
The Biometrics Institute was established in 2001 to promote the responsible use of biometrics and has offices in London and Sydney. With around 900 members from 220 membership organizations spread across 30 countries, it represents a global and diverse multi-stakeholder community. This includes banks, airlines, government agencies, biometric experts, privacy experts, suppliers, and academics.
The Biometrics Institute connects the global biometrics community. It shares knowledge with its members and key stakeholders and most importantly, develops good practices and thought leadership for the responsible and ethical use of biometrics.
Antonio Trindade, Vice President at Dev Technology Group stated, "It is great to be back involved with the Biometrics Institute.  Having seen the benefits of being a member during my time with Customs and Border Protection, where the collaboration between the international biometric agencies helped me keep on top of the latest technological advancement and privacy concerns.  Now, as a government contractor and biometric systems integrator, I look forward to sharing my experience with the biometric community."
Niroop Gonchikar, Technical Director of Biometrics at Dev Technology Group says, "As implementors and integrators of biometric systems, Dev Technology is where theory and practice meet. As such we have a responsibility to our customers to be knowledgeable on the tools at our disposal. Years of performing this work has given us awareness of the challenges we face in working to solve business needs in an ethical way and to share what we've learned. The Biometrics Institute helps us to maintain that positive feedback loop between the biometrics community and our customers."
For more information on the Biometrics Institute contact: admin@biometricsinstitute.org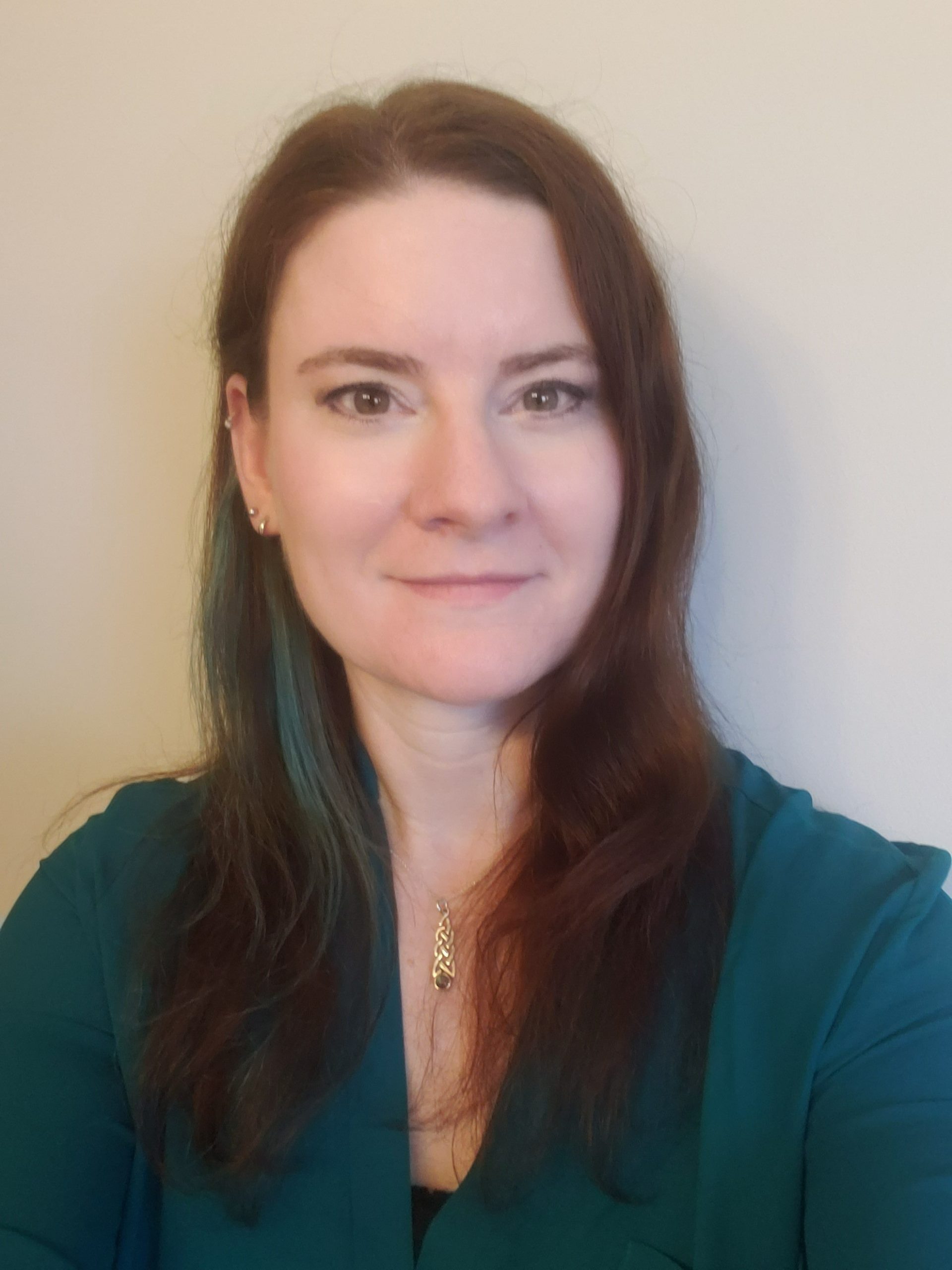 Melissa Janek
Digital Communications Specialist
Dev Technology