Dev Technology Awarded A Spot On 5-Year JAIC Data Readiness Contract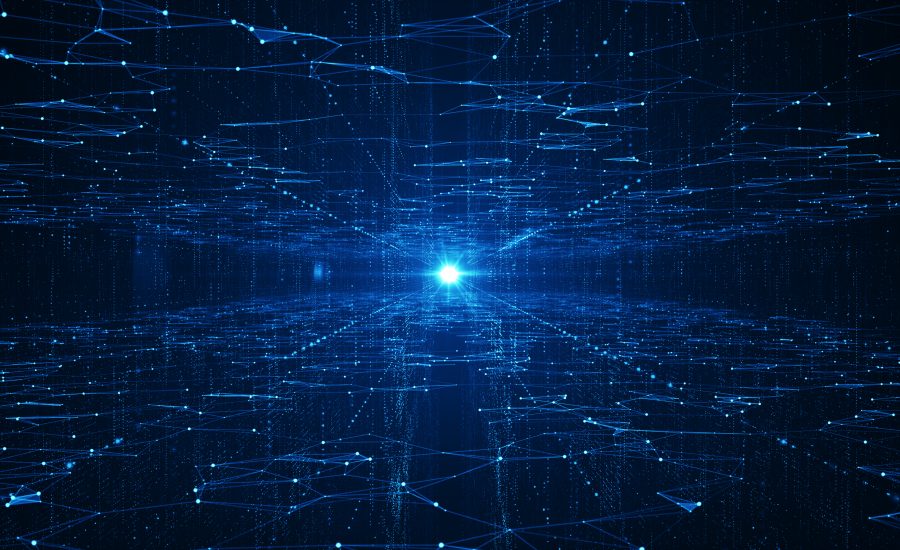 Apr 15, 2022

Melissa Janek
Dev Technology Group has been awarded a spot on the Data Readiness for Artificial Intelligence Development (DRAID) 5-year Basic Ordering Agreement (BOA) with a ceiling of more than $240 million. The DRAID BOA covers the data engineering and architecture work necessary to support and execute AI development and governance activities performed by the JAIC.
Dev Technology brings more than 20 years of Federal experience in data engineering and management alongside award-winning Artificial Intelligence knowledge and expertise in support of orders to be awarded under this agreement.
"We're pleased to be a part of the success and continuing story of the JAIC to advance the mission of integrating AI into all aspects of Defense. Dev Technology is well positioned for this type of work by combining a rich history of mission-focus in delivery and deep research, development, and prototyping with DARPA and GSA," said John Janek, Dev Technology's Chief Technologist.
"Data readiness is the key predictor of the success of a machine-learned predictive model.  JAIC's prioritization of this critical precursor bodes well for the DoD's future application of AI and ML to national defense," said Josh Powers, Dev Technology's Technical Director for AI/ML.
Dev Technology Group
Founded in 1998, Dev Technology Group delivers IT services and solutions that enable government missions Departments of Homeland Security, Army National Guard, State, the United States Geological Survey, DARPA, and others. Dev Technology specializes in full stack application development, biometrics and identity management, cloud and infrastructure optimization, IT and legacy modernization, and data management. Dev Technology has been assessed at CMMI-DEV Level 3 and is an ISO 9001:2015, 27001:2013, and 20000:2018 certified organization. Dev Technology has also been named as a Washington Post Top Workplace for the past eight years in a row, a Top Workplaces USA 2021 and 2022 recipient, and an AnitaB.org Top Company for Women Technologists in 2021.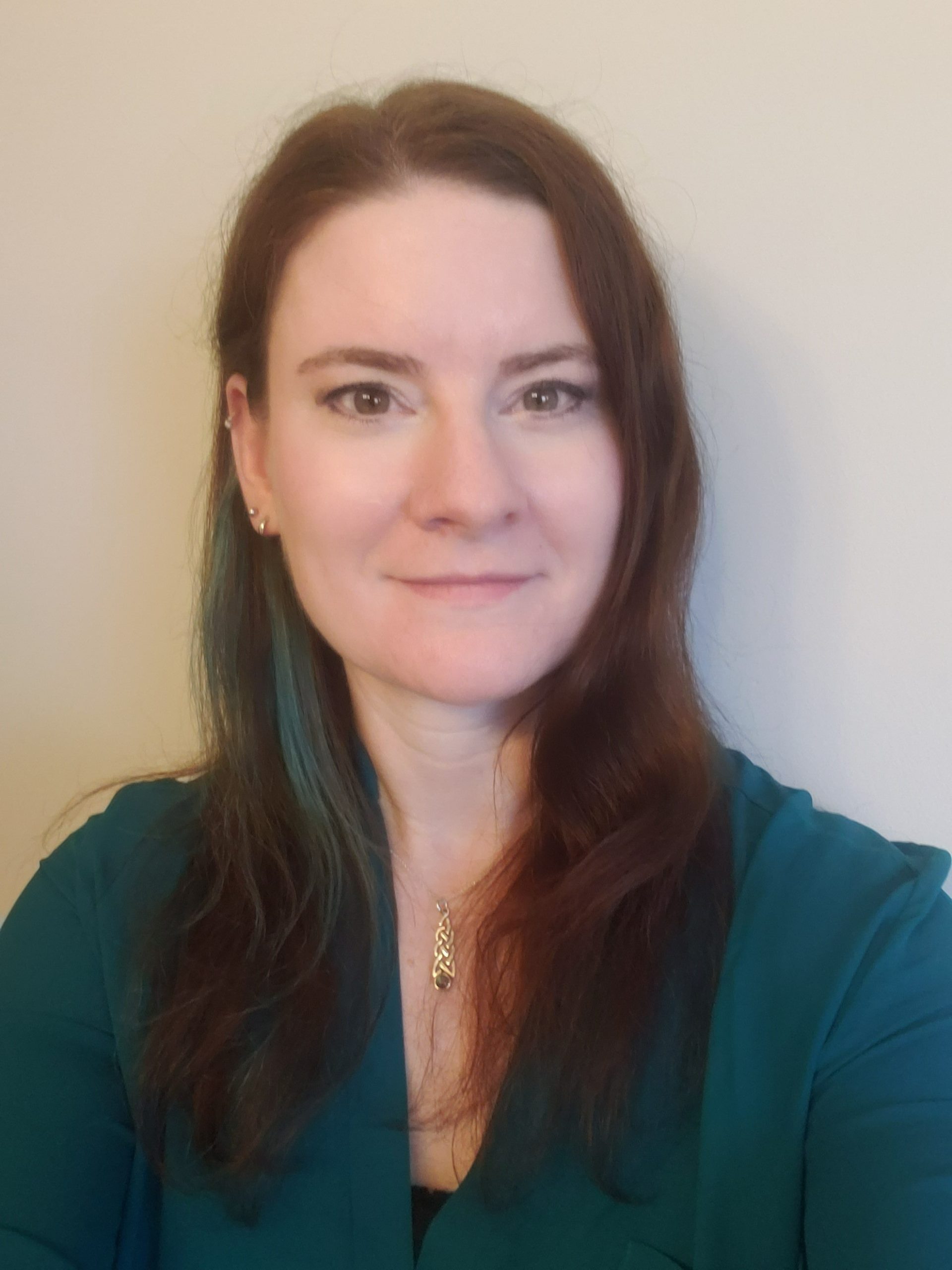 Melissa Janek
Digital Communications Specialist
Dev Technology