Dev Technology An Inaugural Elev8 GovCon Honoree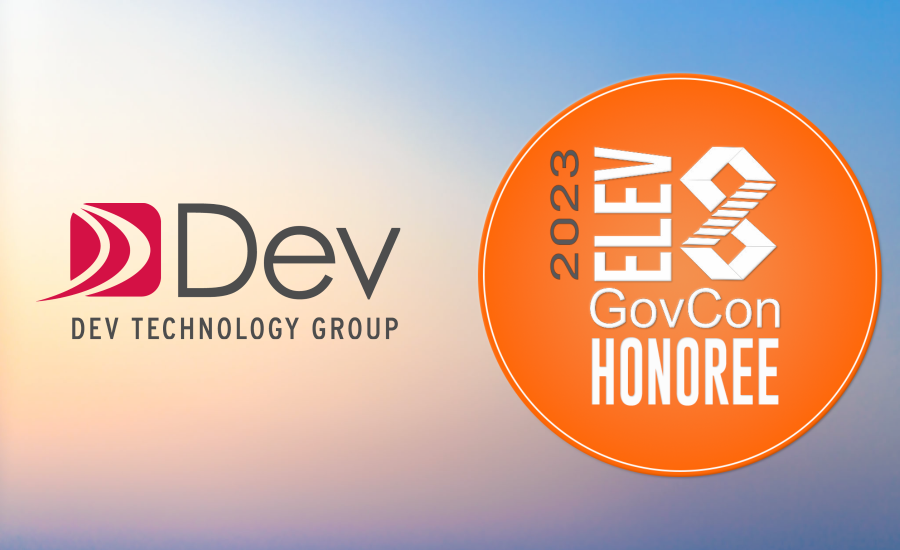 November 03, 2022

Melissa Janek
Dev Technology Group has just been recognized on OrangeSlices AI's inaugural cohort of Elev8 GovCon honorees.
The Federal GovCon sector continues to be one of the most complex and competitive marketplaces in the world and the consistent and long-term winners of today and tomorrow are those companies which understand they must not only bring to the table efficient and effective solutions, but also a corporate culture that demonstrates their own excellence, making them a beacon for talent, for partners, and for clients.
The list represents a select list of federal government contractors which have been identified as #doingittherightway based on outstanding results in several key areas:
Expounding a Corporate Culture that is defined, evolving and authentic.
Evidence of Mission Focus which providers a greater view into purpose and intent is clear.
Execution as an Ethical, reputable and sought-after partner is confirmed.
Employee Focus is demonstrated and ongoing.
Engagement within the broader community is clear.
Embracing Philanthropy has been demonstrated in one or more key ways.
Evidence of Inclusivity is clear, encouraged and channels exist for voices to be heard.
Exemplification of Innovation through technology, process, mission or approach is clear.
These characteristics were defined as being drivers to Elev8 GovCon and provide a major competitive edge, to include in higher levels of employee and customer engagement and loyalty which translate into higher growth and profits. The companies recognized above, and the leaders guiding these teams forward, understand what it takes and are models of #doingittherightway.
The official announcement is available here.
About OrangeSlices AI
Developed by a team of government and industry contracting subject matter experts, the OrangeSlices AI data driven platform is a publicly available searchable listing of the top information technology and consulting services contractors doing business with the Federal government today. Driven by a robust and comprehensive set of authoritative and trusted data sources, the OS.ai tool is intended to help government and industry leaders find the right partner to help deliver on the important missions of the Federal government.
About Dev Technology Group
Founded in 1998, Dev Technology Group delivers IT services and solutions that enable government missions. Our work supports multiple agencies including the Departments of Homeland Security, Army National Guard, DoD Joint Artificial Intelligence Center, State, the United States Geological Survey, DARPA, and others. Dev Technology specializes in full stack Agile development and DevSecOps, cloud native solutions, IT & legacy modernization and migration, data management and analytics, artificial intelligence/machine learning, low code/no code and rapid delivery, and biometrics and identity management. Dev Technology has been assessed at CMMI-DEV Level 3 and is an ISO 9001:2015, 27001:2013, and 20000:2018 certified organization. Dev Technology has also been named as a Washington Post Top Workplace for the past nine years in a row, a Top Workplaces USA recipient for the past two years since the inception of the program, and an AnitaB.org Top Company for Women Technologists in 2021 and 2022.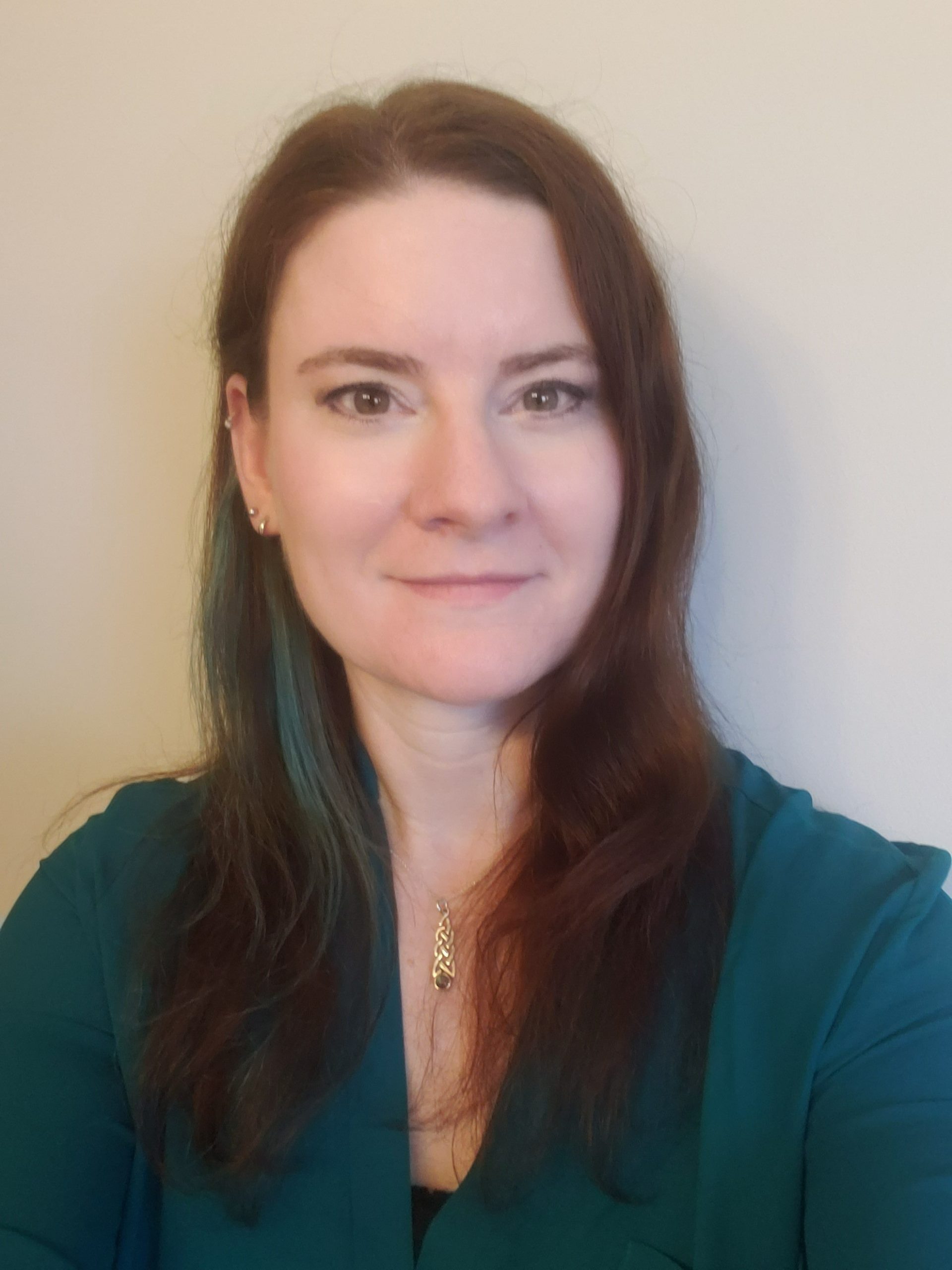 Melissa Janek
Digital Communications Specialist
Dev Technology