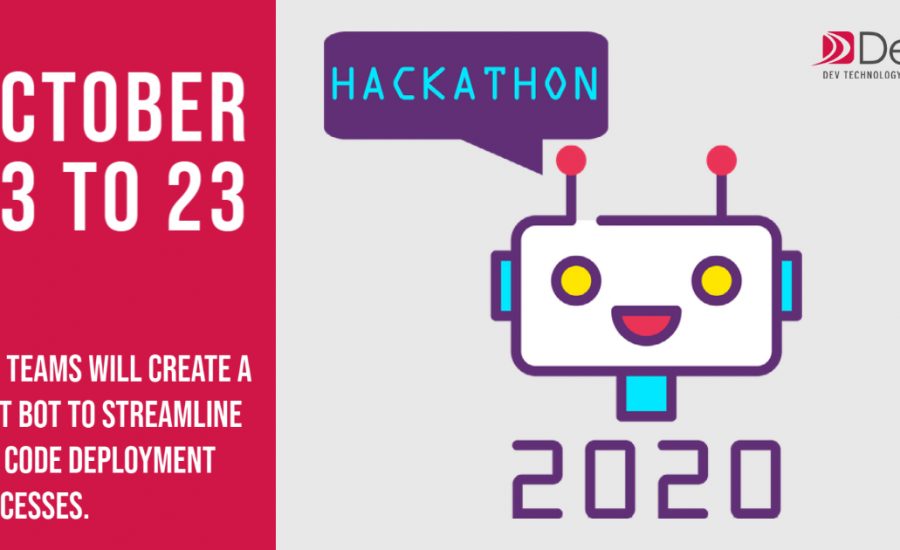 October 08, 2020

Jeremiah Akinbohun
We are excited to be hosting our third annual hack-a-thon starting on October 13 and running until October 23.
One of the best use cases for AI right now are chat bots. Our challenge this year focuses on using chat bots in a real world business application to streamline processes and provide clear accountability across the CI/CD pipeline. Chat bots can provide a wealth of information, but the big question we seek to answer is can a chat bot, in a business communication app like Teams, guide a user through the code deployment process with little to no need to interact with other tools?
We will be testing our bots and announcing our winners on October 23. Stay tuned for more details.
Jeremiah Akinbohun
Application Developer
Dev Technology