Danielle SanFelice Joins ASAS DC Auxiliary Board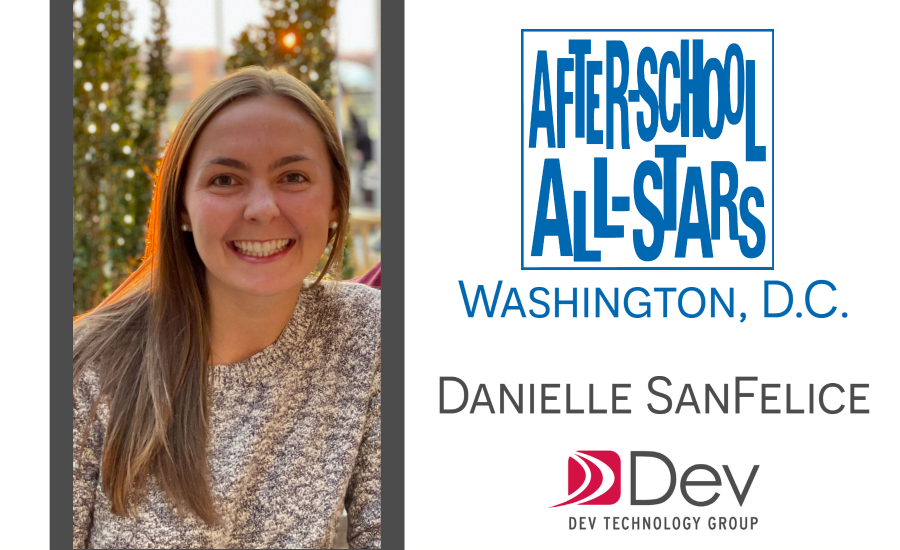 February 15, 2022

Melissa Janek
Danielle SanFelice, a Business Analyst at Dev Technology, has joined the Auxiliary Board for After School All-Stars Washington, DC (ASAS DC). ASAS DC provides free, comprehensive after-school programs to help students in Washington, DC succeed in school and life. Their community-oriented programs help under-resourced students in five areas: health & fitness, academic readiness, STEM, career exploration, and visual & performing arts. SanFelice became involved with the Board in October of 2021. It is her first involvement with ASAS DC.
"I'm grateful to have the opportunity to serve on the ASAS DC Auxiliary Board and I'm really looking forward to supporting the team and the ASAS mission." stated SanFelice.
The Auxiliary Board is a group of up to 15 members serving at least a two-year term. The Board's role is to support and further ASAS DC's mission to help students succeed in school and life. This includes supporting the organization financially through fundraising events and working to support the staff of ASAS DC alongside the Senior Advisory Board. Members are expected to serve as official organizational ambassadors both in fundraising and in raising general awareness for the work of the Washington, DC chapter.
"Dev Technology is excited to have Danielle join the Auxiliary Board," stated Holbrook. "It is not only a way for us to deepen our support for ASAS DC, but also a way to support one of Dev Technology's emerging leaders."
SanFelice joined Dev Technology in 2018 and has a bachelor's degree in Economics from George Mason University. She helped kickstart Dev's young professional program, the Dev DENizens. She completed the Associates Program with ACT-IAC in 2020. Danielle holds both Microsoft and ServiceNow certifications and is a certified Project Management Professional.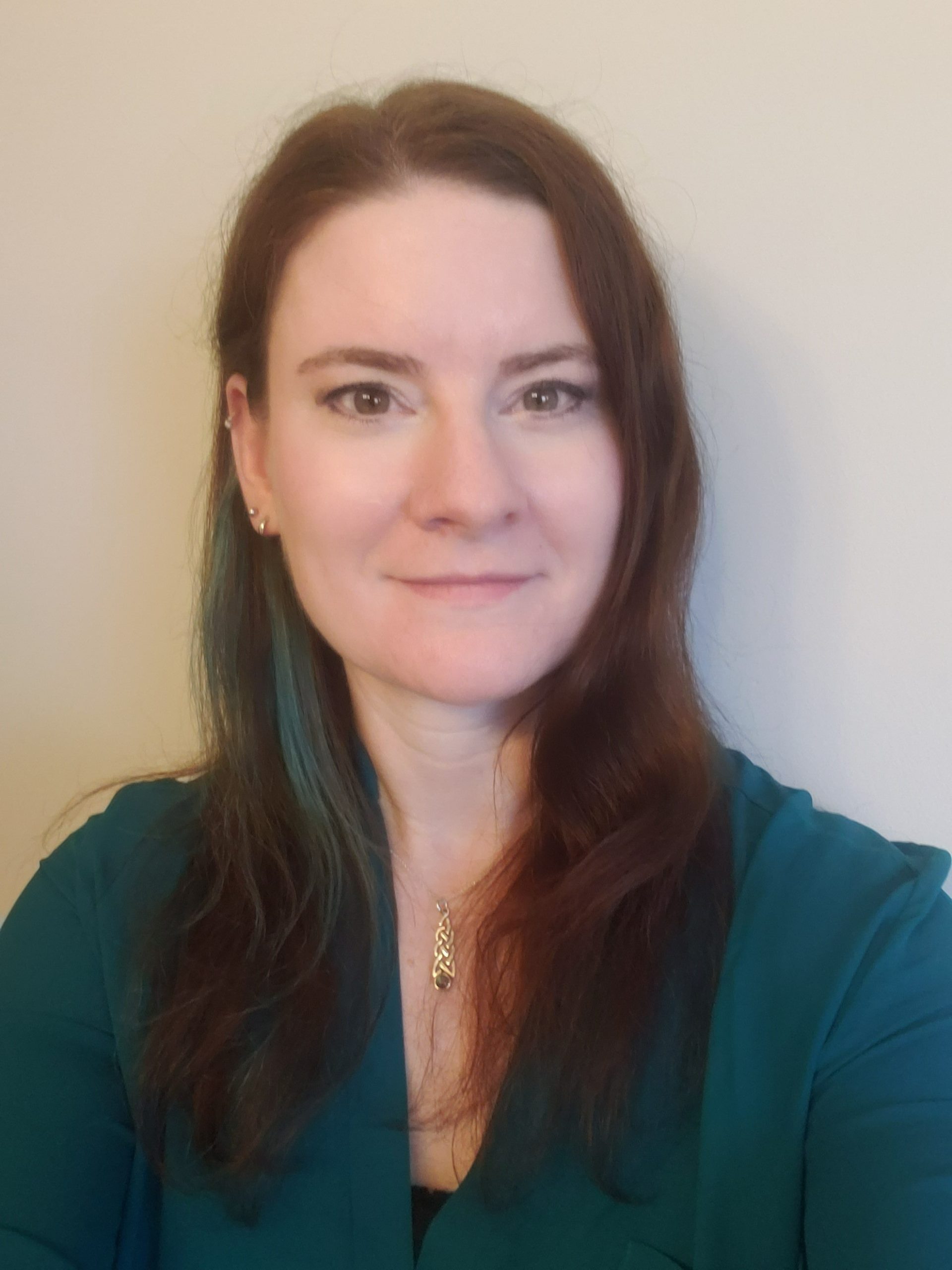 Melissa Janek
Digital Communications Specialist
Dev Technology