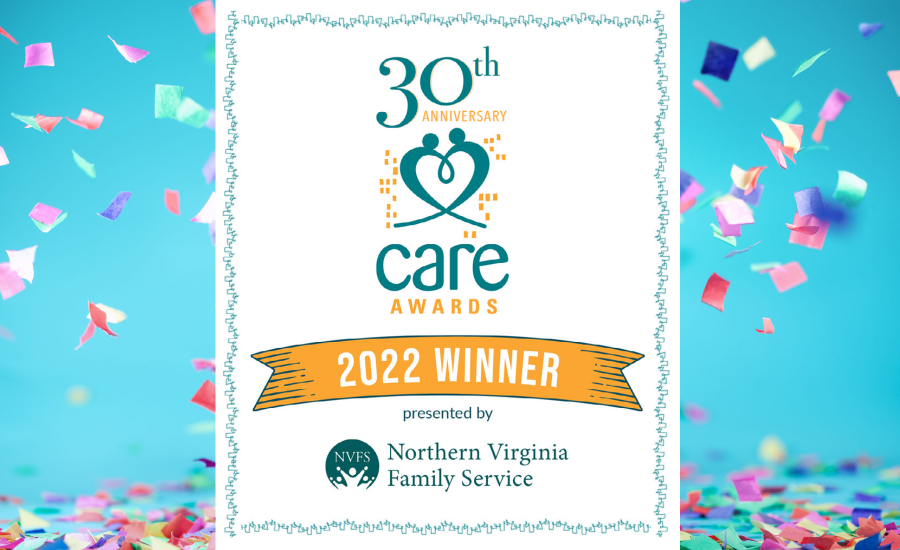 October 06, 2022

Melissa Janek
Dev Technology Selected as a 2022 CARE Award Winner
For 30 years, Northern Virginia Family Services (NVFS) has recognized outstanding companies making Northern Virginia a better place for everyone to work, live, and play through their annual Companies As Responsive Employers (CARE) Awards. These awards commend companies for using outstanding culture and employee engagement strategies to create the best places to work across the DC Metro Region. Applicants are evaluated on the quality and scope of their policies and programs as they relate to community engagement; employee wellbeing and culture; talent development; employee engagement; and flexible work environment. This is Dev Technology's fourth time to have been honored with this award.
Dev Technology was recognized this year for everything we have learned over the past few years that encouraged us to use our core values to empower and support our employees and communities in a variety of ways. We regularly assess employee opinions on items of interest and importance and make changes to policies, benefits, and programs to better support our employees. We bring forward new ideas and approaches to improve client support and provide our employees with opportunities to learn new skills to better do so. We designed a new office space to encourage collaboration while maintaining a hybrid approach that allows team members to perform work where they are most comfortable and still connect with their teammates. And we continue to actively support many local organizations such as After-School All-Stars DC, So Others Might Eat, Northern Virginia Family Services, the Fairfax County Department of Family Services, Homestretch, the Arkansas Food Bank, and more.
"As a company, we're committed to supporting the community and providing a great place for our employees to work. Winning the CARE Award does a lot to showcase the impactful ways in which our employees directly and indirectly give back," stated Kendall Holbrook, Dev Technology's CEO. "We're honored to have been recognized by NVFS for our commitment to our employees and communities."
Winners will be celebrated on November 4, 2022 at the awards presentation at the Hilton McLean Tysons Corner. Learn more about the CARE Awards and NVFS by clicking here.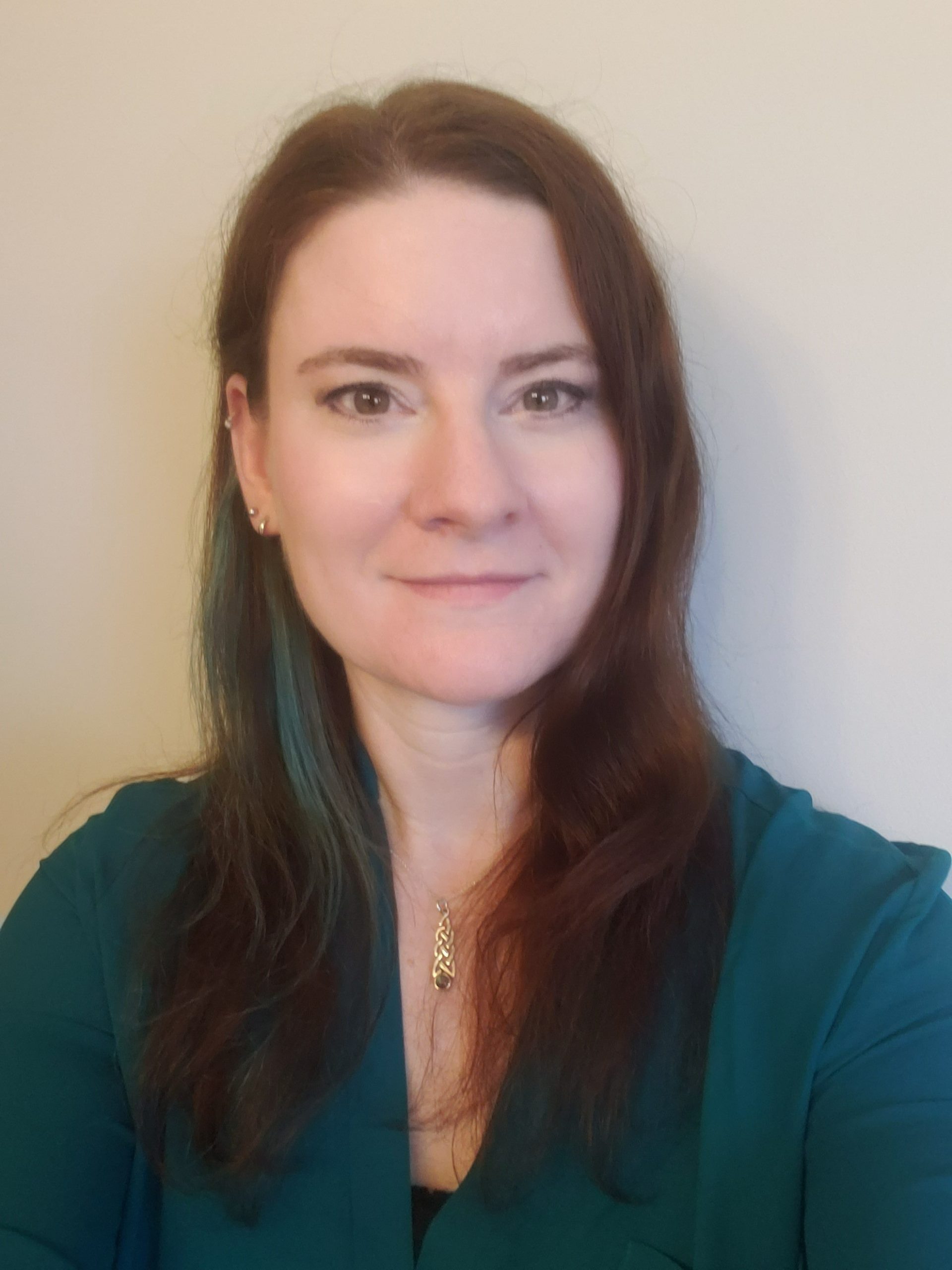 Melissa Janek
Digital Communications Specialist
Dev Technology