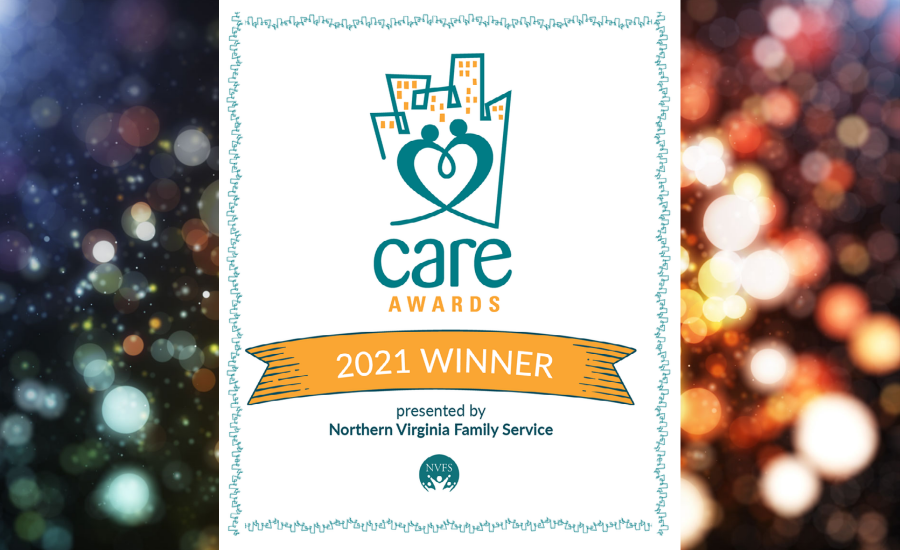 November 16, 2021

Melissa Janek
Dev Technology Selected as a 2021 CARE Award Winner
For nearly 30 years, Northern Virginia Family Services (NVFS) has recognized outstanding companies making Northern Virginia a better place for everyone to work, live, and play through their annual Companies As Responsive Employers (CARE) Awards. These awards honor companies who practice excellent culture and employee engagement strategies, including innovative and regular corporate social responsibility, to create the best places to work across our region. Applicants are evaluated on the quality and scope of their policies and programs related to community engagement, employee wellbeing and culture, talent development, employee engagement, and flexible work environment. This year's awards also put special emphasis on how companies in the region responded to the COVID-19 crisis and beyond.
For this year's awards, Dev Technology was recognized for establishing our Diversity, Equity, & Inclusion commitment and group; our employee wellbeing and engagement programs; our quick shift to remote work; and our increased communication with our clients despite the 100% remote posture. We were also recognized for our increased community engagement due to the pandemic, and actively supported many local organizations including After-School All-Stars DC, Cornerstones, Homestretch, So Others Might Eat, Northern Virginia Family Services, the South Lakes High School Boosters Club, and more. We also hold an annual charity drive, a Virtual Turkey Trot fundraiser, and other community fundraisers to help support organizations within our community.
"I am always proud that Dev Technology's employees are engaged in our company community and very involved in supporting the greater communities where we work and live," stated Kendall Holbrook, Dev Technology's CEO. "Being recognized by NVFS for our efforts to care for our employees and our communities renews and invigorates our commitment to our company values and how we achieve them."
Winners were celebrated at the virtual presentation on Tuesday, November 16, 2021. To learn more about the CARE Awards, visit https://www.nvfs.org/events/care-awards/. To read the 2021 CARE Report, visit http://www.nvfs.org/wp-content/uploads/2020/07/CARE-Report_FINAL.pdf.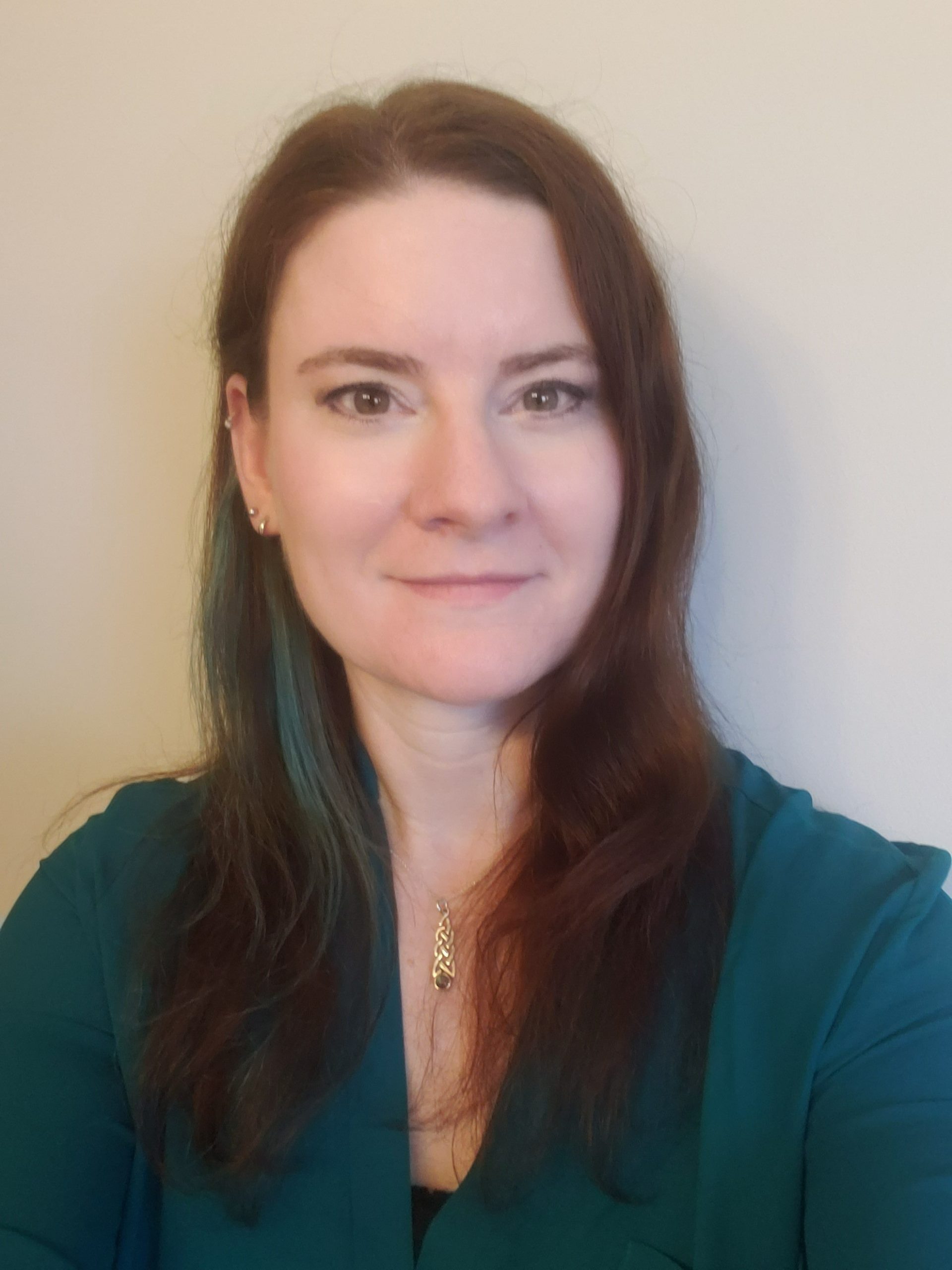 Melissa Janek
Digital Communications Specialist
Dev Technology