June 15, 2020

Karen Talley Mead
The Washington Post named Dev Technology as a Top Workplace based on the results of employee surveys.
Dev Technology has been awarded a 2020 Top Workplaces honor by The Washington Post based solely on the results of an employee feedback survey. This is the seventh year in a row that Dev Technology has received this designation—receiving the award every year since the list has been published.
The Washington Post partners with Energage, an employee research and consulting firm, to survey employees and determine the Washington area's Top Workplaces. The survey included questions covering how employees view their job, the quality of leadership, pay and benefits practices, work-life balance, and more.
"This seventh acknowledgement by the Washington Post is directly attributable to every Dev Technology team member who shows up each day to not just do their job, but to engage as active members of our company community that has been created over the past 22 years," stated Kendall Holbrook, Dev Technology CEO. "I appreciate the Washington Post for continuing to host this award and acknowledging the non-financial metrics that make companies top places to work."
Dev Technology specializes in full stack application development, biometrics and identity management, cloud and infrastructure optimization, IT and legacy modernization, and data management. As part of the survey, employees share how they feel about working at Dev Technology:
"I get to work with smart people who work hard and want to do the right thing. There are always challenges but it helps to know we're all in it together."
"I feel that my hard work is noticed and that makes me motivated to always do better."
"I get to do what I enjoy. I am challenged. I am trusted. I have good relationships with management and my peers."
"It's great working with caring and smart individuals. More importantly, everyone seems to have a really great work ethic."
"My manager listens to my needs and helps me achieve my goals. The pay is great and the benefits are good. I feel stable in my job and I'm always being challenged with new projects."
"The contributing factor that makes me want to stay with Dev Technology is their culture. They are a privately owned, family-oriented company. There is flexibility when family issues arise, along with the genuine concern about those issues."
Read more about The Washington Post's Top Workplaces and to see the alphabetical list of this year's honorees. The full list along with additional content will run in print in a special Top Workplaces magazine on October 14 and will be available on The Post's site. The Washington Post will also host an awards ceremony in October to recognize the 200 top-ranked companies.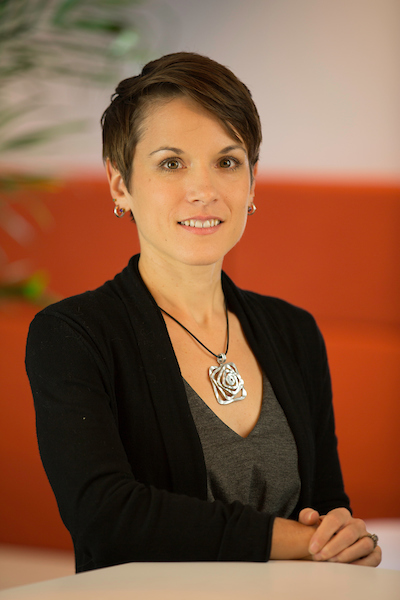 Karen Talley Mead
Former Senior Marketing Manager
Dev Technology